Sony had announced the Xperia XA with the Xperia X back in May but the XA availability was put on hold while its elder sibling went ahead without it.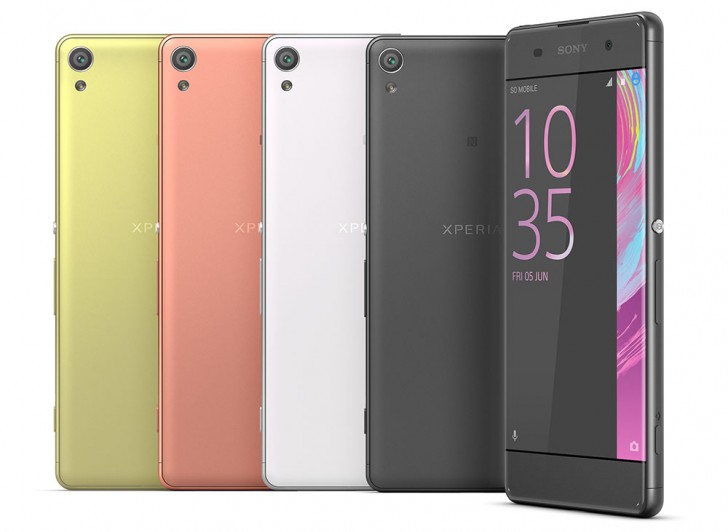 Sony has now started selling the phone and you can purchase it offline or through Amazon for INR 20,990 ($309). The phone is available in Graphite Black, White, Lime Gold, or Rose Gold.
The Xperia XA packs a 5-inch 720p display, MediaTek Helio P10 processor, 2GB RAM, 16GB expandable storage, 13 megapixel rear camera, 8 megapixel front camera, dual SIM support, 2300mAh battery and Android Marshmallow.
D
I used sony I use sony to turn on the 3D reading application: https://megamart.vn/tapkids-bo-the-hoc-tieng-anh­-tuong-tac-3d-ar However, the visibility of 3D is relatively poor
D
Next time, please put english subtitle first on your video. Im not chinese. And i dont want to watch video that i cant understand.
D
My English not well, but I can understand some Mandarin. I have to show you some information, it could be useful if you understand. I invite all of you watching the Youtube below, from 4.00 to 12.30 section, please! https://www.youtube.com/watch?fe...