Lord of the selfies
Sony Xperia XA Ultra review: Lord of the selfies
Camera
The Sony Xperia XA Ultra uses a 21.5MP camera with an f/2.2 aperture and a 1/2.4" sensor. It's not the flagship camera used in the X and X Performance, but it comes close.
The camera has hybrid autofocus (contrast + phase detection) and supports object tracking, although this feature doesn't seem to work as good as it does on its X stablemates.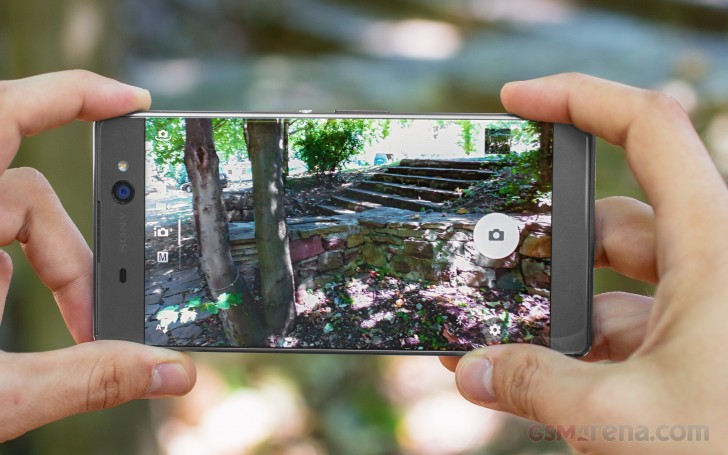 The phone uses mostly the same UI as the other X phones. This means vertical swipes change modes, horizontal swipes flip between front and back cameras.
The models include Superior Auto, Manual (just a name, there's no focus or shutter speed control) and some "camera apps" which range from useful (panorama) to fun (AR). These are downloadable so you can easily add more functionality.
The selfie camera is an 16MP camera with an f/2.0 lens and 1/2.6" sensor. It also has its own flash and optical image stabilization to boot. It's the most impressive selfie camera among the new X series (actually, the most impressive selfie cam Sony has ever made).
The Quick Capture feature from a locked phone option is available - just press the shutter key and the phone will unlock and take a photo. Optionally, it can just unlock and launch the camera or shoot video instead of a photo. This feature isn't quite as fast as it is on the Xperia X, but still quite fast. Note that the camera doesn't always give itself time to focus and adjust exposure properly, so check how the photo turned out as you may have to re-shoot some.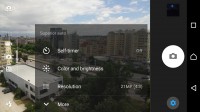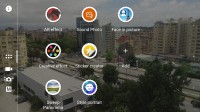 Additional settings • Camera apps
Shot to shot time is better than on the 5" XA. Only the HDR mode was slow, but frustratingly so. The UI becomes unresponsive while the HDR shot is processed in the background. You can tap away on the shutter key and nothing happens until the processing is done and at that point the phone immediately takes another photo and becomes unresponsive again.
Image quality
We were impressed by the quality of the main camera. The 21.5MP sensor captures rich detail, while noise is kept low. Photos are sharp even when viewed at 100%, though complex detail like foliage is softer due to noise reduction.
We focused on three modes - Superior Auto, Manual and Manual + HDR. Superior Auto detects the type of scene you're shooting and makes the appropriate settings. Manual works without this automation, it doesn't actually have manual controls like the Pro mode on other cameras.
We found that Superior Auto leans towards a warm white balance, which sometimes is a very visible yellow tint. Manual mode photos have more accurate colors and often a different gamma curve - they have higher contrast, which we prefer.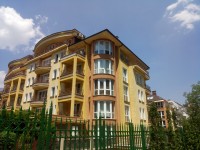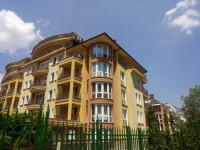 Sony Xperia XA Ultra: Superior Auto • Manual mode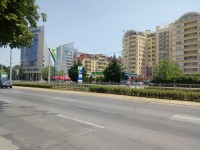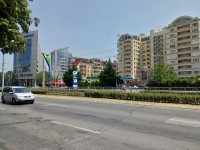 Sony Xperia XA Ultra: Superior Auto • Manual mode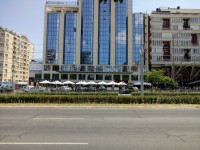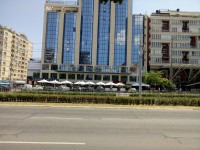 Sony Xperia XA Ultra: Superior Auto • Manual mode
Superior Auto on Sony cameras can enable HDR (you can't do it manually in this mode), but on the Xperia XA Ultra didn't do it often. When we enabled HDR ourselves in Manual mode, we often got better results.
The dynamic range of the XA Ultra is already pretty good but with HDR you can get solid photos even in difficult lighting situations.
Note that HDR mode requires some post processing, which slows down shot to shot time considerably and the UI feels unresponsive. Sometimes we would tap several times thinking the first tap didn't register, only to have the camera snap several photos in succession afterwards.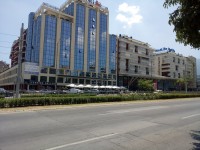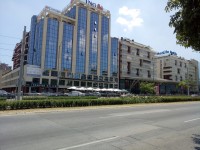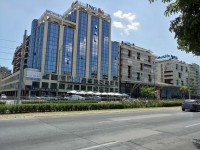 Sony Xperia XA Ultra: Superior Auto • Manual mode • HDR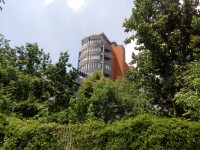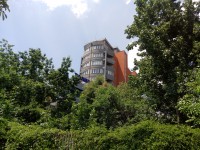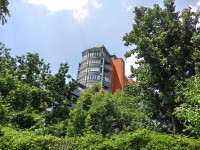 Sony Xperia XA Ultra: Superior Auto • Manual mode • HDR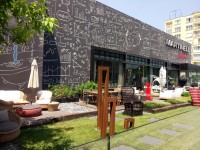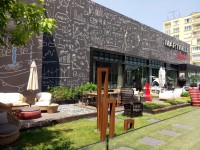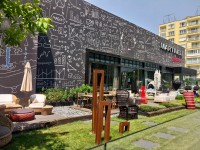 Sony Xperia XA Ultra: Superior Auto • Manual mode • HDR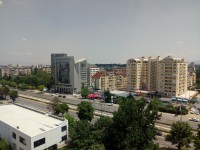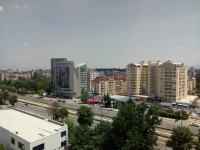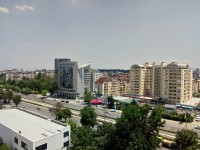 Sony Xperia XA Ultra: Superior Auto • Manual mode • HDR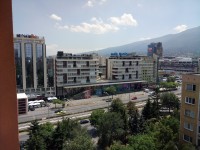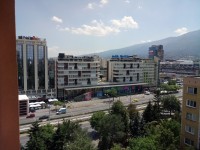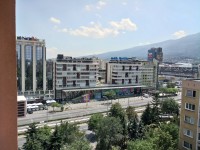 Sony Xperia XA Ultra: Superior Auto • Manual mode • HDR
Low-light shooting is not ideal, you may want to take several snaps for safety (some of ours came out blurry). Noise is high and detail is low, but overall this is a decent performance from the mid-ranger.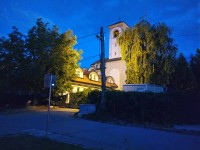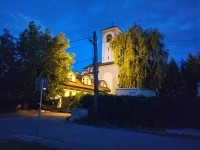 Sony Xperia XA Ultra, low-light: Superior Auto • Manual
The Panorama mode shoots images 1080px in height. The resolution isn't great and the stitching has issues, vertical strips of repeated pixels.
Most phones in the Xperia XA Ultra class have 13MP-16MP cameras, so the Sony has a leg up.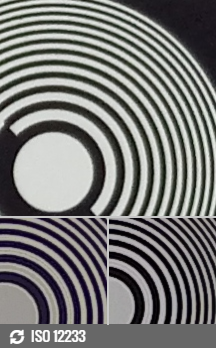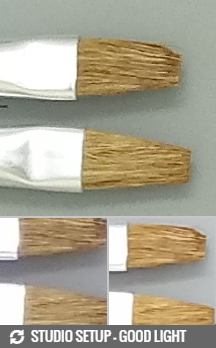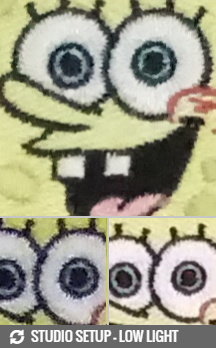 Sony Xperia XA Ultra in the Photo quality comparison tool
Selfies
The selfie camera on the Sony Xperia XA Ultra is as advanced and fully featured as the main camera on most mid-rangers and it shows. The image quality is quite impressive, more so compared to other selfie cams out there.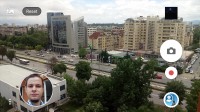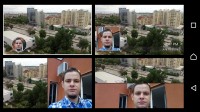 Picture in picture mode lets you use both cameras at once
Selfies capture minute detail and have very little noise. Colors are accurate, if a bit too saturated. The dynamic range is good and becomes great when you enable HDR mode.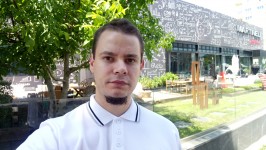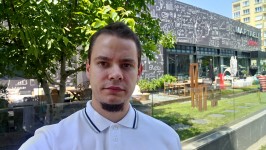 Sony Xperia XA Ultra: Selfie • HDR Selfie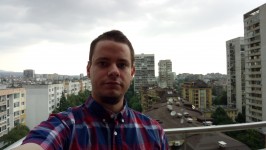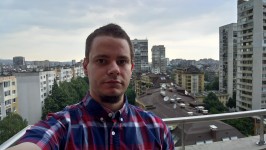 Sony Xperia XA Ultra: Selfie • HDR Selfie
We took a few selfies after sundown and tried out the different flash modes. Here is Superior auto with flash set to auto and then set to fill light. The images may seem out of focus, but they are just very soft - the selfie cam struggles at night, even with the flash.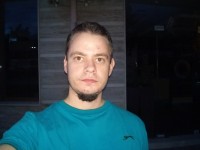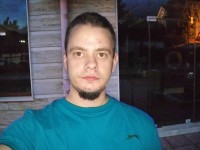 Sony Xperia XA Ultra low-light: Auto flash • Fill light
The Sony Xperia XA Ultra selfie camera is impressive enough that we've added it to the Photo and Video quality comparison tools. Note that we're comparing it against the main cameras of other mid-rangers and not their selfie cameras, which are much less impressive. The low-light performance is much better here, shot at dusk-like light and without flash.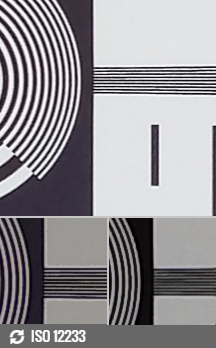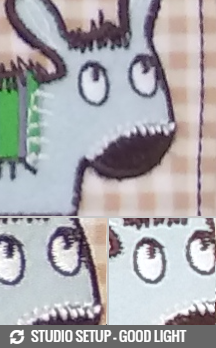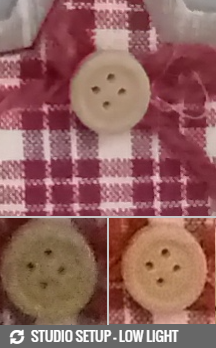 Sony Xperia XA Ultra selfie camera
We shot a short video while walking to test out the OIS and the selfie camera in general. The stabilization does a solid job, but the camera sometimes loses focus (even if it started out okay). Audio has good quality, even with plenty of ambient noise.
The selfie camera on the Xperia XA Ultra shows a strong fisheye effect. The still camera fixes it in post-processing, but the video camera doesn't.
You can see it clearly in the Video quality comparison tool.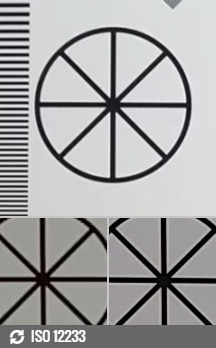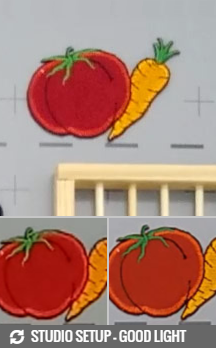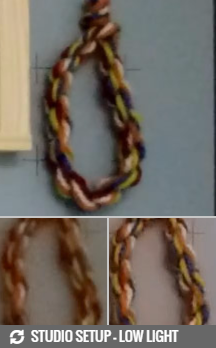 Sony Xperia XA Ultra selfie camera
Video camera
The video camera can record 1080p videos at 30fps from both cameras. HDR video mode is available from both too.
Whichever camera you're using, videos are recorded at 17Mbps bitrate with stereo audio (128Kbps, 48kHz).
The videos are sharp and have very good dynamic range and no noise. The color balance is again a bit off (warm white balance and oversaturated colors). The focus is stable, there is no focus hunting.
Audio quality is good, the XA Ultra even managed to filter out much of the wind noise.
You can download a short sample if you want to view it without the YouTube compression.