The Competition
It's hard to argue against a compact flagship, mostly because no one else is making them. Sony was the first to offer a proper mini beast and it has been sticking to that niche ever since.
But the new Sony Xperia XZ2 Compact is not only a continuation of that admirable dedication but one that redefines the lineup and investing in such a device sound even more sensible.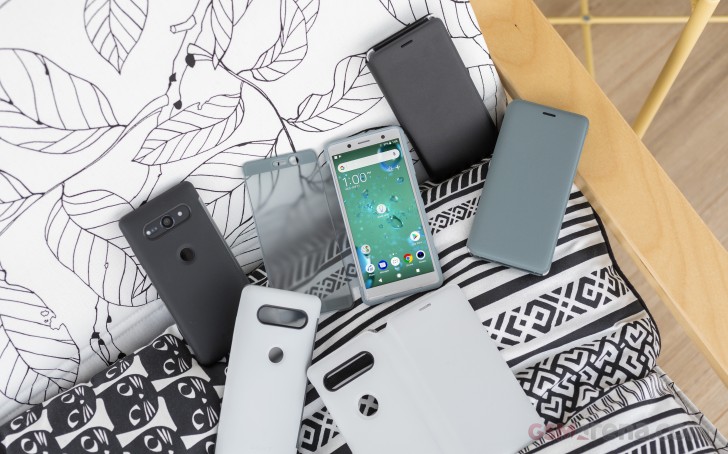 Being the cheapest Snapdragon 845 smartphone so far is probably an even better angle of looking at it, but the Xperia XZ2 Compact has a lot more to show off than a fit body and big muscles. But the competition hasn't been sleeping either.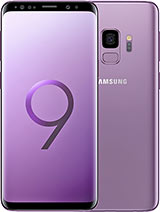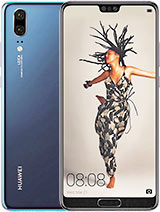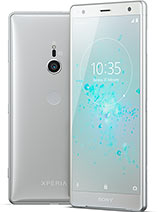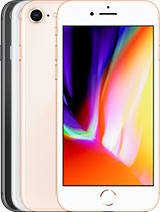 Samsung Galaxy S9 • Huawei P20 • Sony Xperia XZ2 • Apple iPhone 8
The Galaxy S9 is surely the first to come to mind as a threat. It's a whole centimeter taller, but has a bigger and higher-res screen, more attractive body, better camera and selfie experience. Sounds good until you realize those will cost about €250 on top of the Xperia XZ2 Compact. In the end, the S9 isn't that compact and its sky-high price quickly becomes repelling.
Huawei has both the P9 and P10 to offer as regular-sized flagships, but those will soon be replaced by the P20 in a couple of weeks. And we are not sure it will fit the XZ2 Compact category too.
Sony's bigger Xperia XZ2 is an obvious choice if you need a bigger screen and you are brand-loyal. It builds on everything that makes the Compact great - screen, power, camera, but also adds a new dynamic vibration system, better-looking design and wireless charging. But are those upgrades worth of some extra €200? It's up to you.
Finally, Apple's iPhone 8 is the obvious competitor outside the Android camp. Apple has stuck to its small phones, too, and the iPhone 8 is as big as the Xperia XZ2 Compact. It has a slightly smaller screen and thus thicker bezels, but offers better camera experience, prettier design, and equally fast, if not faster, performance. Then again, it is more expensive than the XZ2 Compact and that's a big deal.
The Verdict
It's rarely so simple to give a firm verdict on a smartphone, whether it's a flagship or not. But Sony has a winner here, as the XZ2 Compact is one of the best smartphones right now and it's cheap at that. It pulls a real OnePlus in today's insane race of premium prices. But it also does an excellent one up from the previous XZ1 Compact model with better screen, camera, performance, and sound.
Pros
Very compact footprint, not that bigger than the XZ1 Compact
Solid, ergonomic, and grippy water-proof design
Snapdragon 845 chipset
Efficient battery life
Excellent daylight and low-light image quality in high resolution
Great 960fps slow-mo videos in 720p and 1080p resolution
Impressive stereo speakers and audio quality
Cheap for a flagship by today's standards
Cons
The chubby design is not everyone's cup of tea
No audio jack
Lacks the new Dynamic Vibration System and wireless charging
The axing of the audio jack is probably Sony's only sin this year. Sony's explanation for the reasoning behind this move sounds even lamer than Apple's, but it is what it is.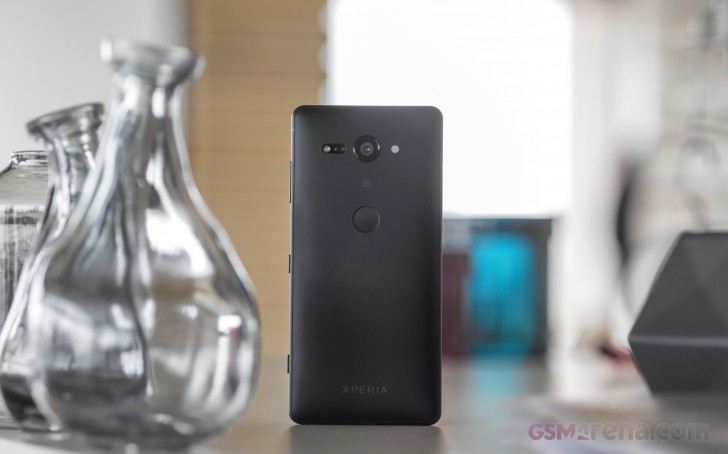 Sony has tried and succeeded in fitting everything that's cool and cutting-edge into this XS-sized smartphone. So, everything boils down to pricing. Is the Xperia XZ2 Compact among the best new smartphones €600 can buy?
Yes, it is.