Wrap-up
Sony's presence at this year's WMC was definitely and eventful one. A pair of phones is a pretty light announcement roster on the surface, but the Xperia XZ2 and XZ2 Compact are quite unlike Sony's phones of the past.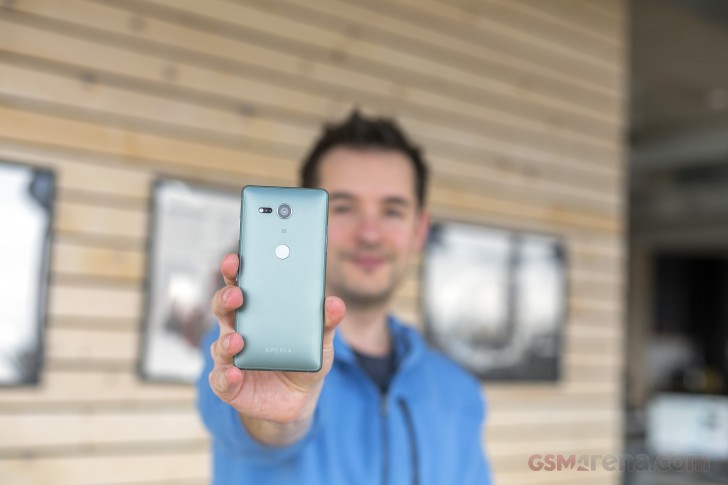 The pair should be hitting shelves around the end of March, or early April this year. The color options include Liquid Black, Liquid Silver, Deep Green (Petroleum Blue) and Ash Pink for the regular XZ2 and Black, White Silver, Moss Green and Coral Pink on the XZ2 Compact. As far as pricing is concerned, there is no word on that yet, just as usual.
Also, be sure to give us your feedback on the new design, changes and features Sony unwrapped. Was it a pleasant surprise? What would you like to see going forward?