Sony Xperia XZ3 rumored to feature two cameras on the front, two on the back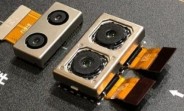 It took some time for Sony to catch up with that double camera craze, but it's already done it with the XZ2 Premium and now we hear it will go one step further and add four cameras in total for its upcoming Xperia XZ3 flagship.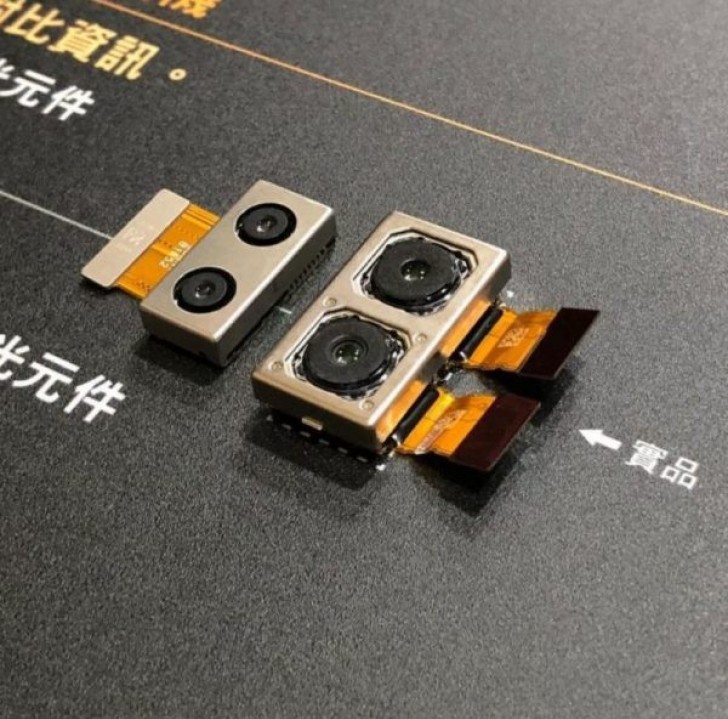 News about the device are rather scarce although, with Sony's biannual release cycle of flagships, we can expect the XZ3 to arrive in just two months - probably during this year's IFA in Berlin.
In any case, the leaked photo suggests a dual camera on the back and another dual setup at the front. Sadly, we don't know anything about those sensor's capabilities but looking at the photo, we see a striking similarity between this module and the one equipped on the Xperia XZ2 Premium.
Of course, there's no guarantee that the pictured modules belong to the future Xperia XZ3 but the Japanese media that ran the story claims the leak comes from a reputable source. Also, the report is in line with what we know so far about the device.
Source (in Japanese)
F
Asking what I've done to my Z5 premium dual? Playing games, scrolling through my picture folders, play music, watch youtube, watch downloaded movies and videos, almost every heavy smartphone user would do. And I tell you. Snapdragon 810 was a poor...
F
It is common in my country to carry a backpack whenever I go. I'm surprised that you didn't remember this dialog as I said it to you last may of this year. Why don't I use my waterproof feature on my smartphone? I'm already bringing it whenever I ...
F
And you think that I went to the apple store most of the time for repairs on my phone? I have an attached hard case in the unit. And if I wanted to. I can use the Powercase to charge and use my phone on the go. Never bringing a powerbank or a cable w...