If you are a Sony fan in the United States and are planning to purchase the Xperia XZ, here's a deal for you: the device is currently going for $449.99. That's around $250 less than the device's launch price, and at-least $100 less than the tag it usually carriers now-a-days.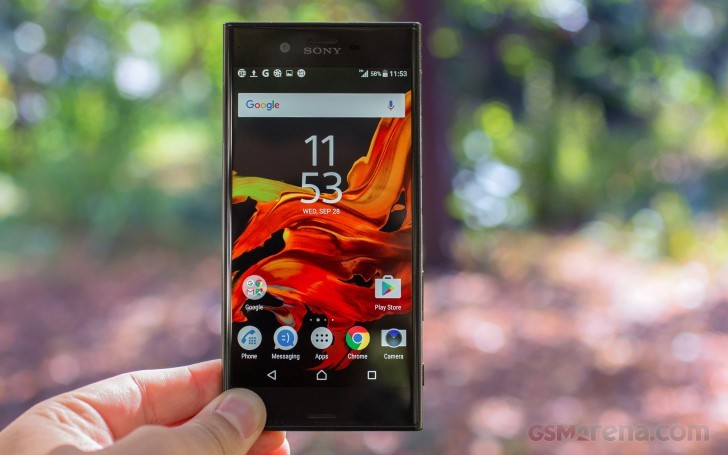 Retailer B&H is offering the discount on the 32GB variant - color options include platinum, black, and blue. A quick look at the listing reveals that the deal ends on Mar 22 at 11:59 PM EDT, so those interested in availing it may have to act fast.
Recently, the Xperia XZ received a $150 price cut in India as well.
D
Good strategy, Sony! XZ it´s a excellent smartphone!!
F
I guess the case is necessarily after all. I've had quite a few drops on my Z3, but never crack screen or the back glass panel. Too bad that both front and back panel doesn't stick to the frame now that I tried to use glue to solve which it is not go...
?
Awesome price Fo thus Sony beaSt of Flagship!!!