Taiwan has become the first market where the Sony Xperia XZ goes on sale. Earlier, during the pre-order, available units sold out in just 45 minutes.
The dual-SIM XZ goes for NTD 22,900 ($730) and is available in Forest Blue, Platinum and Mineral Black.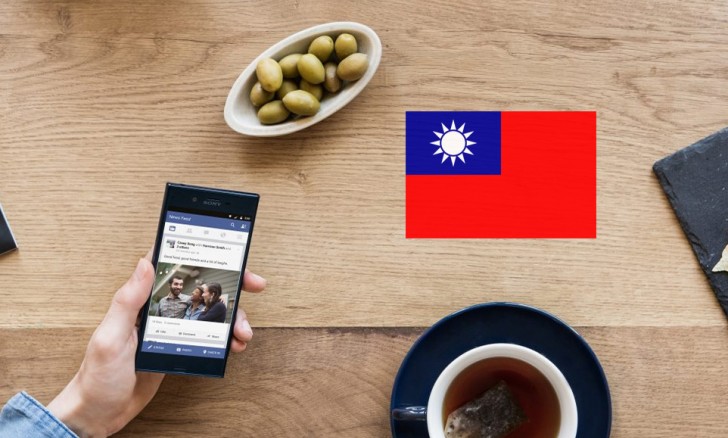 The Xperia XZ flagship will go on sale in the US on October 2, in India on October 10, in the UK on October 18 (pushed back from 17th and other markets. While you wait, read our review so you can make an informed decision.
D
I wouldn't mind as I don't want those lower-end Sony headphone models and I already have headphones. It would have been better if they had packaged the Sony MDR-100AAP even if it costs more.
B
Sony is very good of design and high quality. When are come to Indonesia?
D
I have compared the price between Sony Xperia XZ and the small base model iPhone 7 with 32 GB, and the iPhone was more expensive here in Sweden. Sony also included some bluetooth headphones if you pre-order it. So I think the price is alright for a...
ADVERTISEMENT