The Sony Xperia XZ is now available to purchase at major retailers in the Netherlands, priced predictably at €699. Sony Mobile's online store in the country, on the other hand, refers you to carrier websites, where you can opt for a contract deal.
At the time of writing, the company's other stores across Europe still have the smartphone in pre-order state. It may be worth investigating your local retailers, as there as at least one store in Germany that says it will ship the XZ in 2-4 days.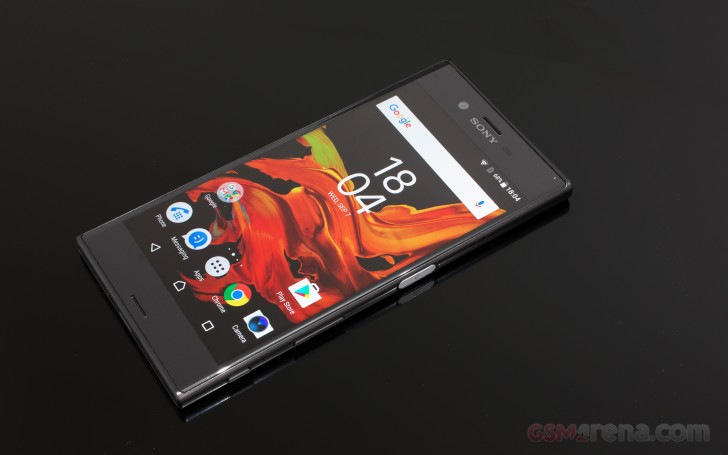 Meanwhile, in the US, Best Buy apparently has the smartphone in stock. At least that's how we interpret the 1 business day shipping. Price in the US is $699. You can order it through Amazon as well, but that would mean waiting until October 12.
Other countries aren't as lucky. The UK, for one is in an odd state, where the company store lists it as 'out of stock' but you can no longer pre-order. Amazon UK is still taking pre-orders with a shipping date set for October 18.
A
Yes, that's a smart decision. That is kinda a fail tho for USB Type-C to not support 9V. Isn't it current that adds heat and not voltage?
T
Yup, theres tons of yt test videos about xperias excellent screens. Dont know whats wrong with that grey fella tho, he obviously doesnt see it or doesnt want to see it, keeps talking over and over on that anand screen review as if those numbers the...
A
Is that you Donald Trump?