A closer look
Sony Xperia XZ Premium hands-on: A closer look
Conclusion and impressions
We feel like we just scratched the surface of the Sony Xperia XZ Premium - figuratively speaking, of course.
Back to the screen and camera. As you may have gathered, we're surprised Sony is missing out on the VR market with that 4K screen. We think there's a lot of overlap between people willing to buy an expensive flagship phone with "world's first" features and early adopters - the type of people likely to buy VR.
The Motion Eye camera is more exciting. Maybe in late 2017, maybe in 2018, new flagships will offer these features that we first saw on the Xperia XZ Premium and XZs. However, as we've seen many times being first isn't the same as being the one that reaps in the profits.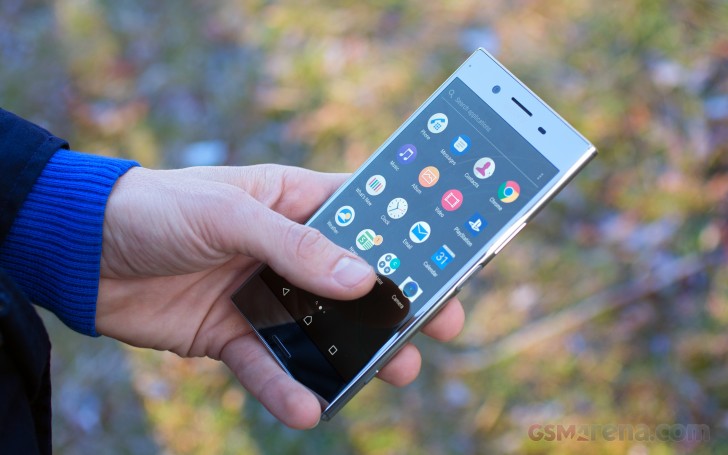 Sony needs a win. Sony deserves a win. Will the Xperia XZ Premium score the winning goal? Or will it become a boutique item, behind in sales to the XZs? We're not ready to answer those questions just yet.
Still, our early adopter hearts rejoice at the future painted by the XZ Premium - the future rendered in a high dynamic range and 960 frames per second.