Impressions
When the Xperia X Performance came out earlier this year, it looked sort of like the flagship but not quite there. No one said anything about an XZ at that time, and the X Performance was judged as a top-shelf model, which it certainly is, but in price alone.
Now that the Xperia XZ is here to take over the helm, the X Performance can rest easy. By the looks of it, the Xperia XZ is fully capable of standing its ground against the competition in a lot of respects.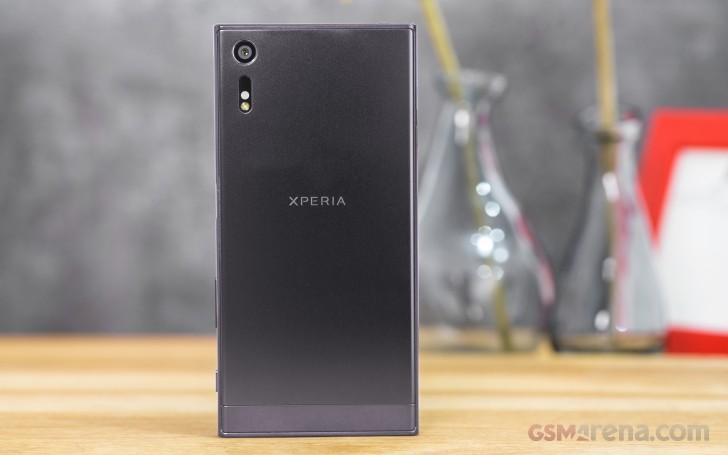 For starters, the Xperia XZ is a beautiful device. The sloping edge design may not be revolutionary, but it's refreshingly new to the Sony family, while all other aspects have remained true to the understated aesthetics Sony has been going for in the past models.
The Xperia XZ has got a high-quality display and top-class internals (perhaps save for the 3GB of RAM). But it certainly didn't affect the performance adversely in our experience. Perhaps the minimalist approach Sony takes to skinning Android helps here.
We couldn't test the battery life properly due to some software limitations, so we can't comment on that. When it comes to battery preserving features, on the other hand, it's hard to beat Sony's two-tier Stamina mode, and the efforts towards preserving the battery in the long run.
The camera on the Xperia XZ is another feature-packed affair. A multi-aspect sensor that produces images of up to 23MP, a combination of three focusing technologies, 5-axis image stabilization (a world's first), a dedicated sensor for judging proper white balance - we can only respect the sheer amount of engineering that went into it.
We only wish that the photos had a more natural looking processing with fewer artifacts and less sharpening. You could argue image quality might improve before release but seeing how the photos are almost identical to those taken by the rest of the X lineup, we somehow doubt that. We remain cautiously optimistic, and we're hoping for the best - perhaps Sony will manage to iron out some of the kinks before the commercial release.
Speaking of which, initial reports on the Xperia XZ pricing put it in the ballpark of the current crop of flagships, which may have been unacceptable for the Xperia X Performance, but is well warranted on this one. All in all, if you're shopping for a high-end handset, it may be worth waiting for the Xperia XZ to hit the stores sometime in October (or at least keep an eye for our full review, which should come out even sooner than that).