Potential buyers of the freshly announced Sony Xperia Z1 in the UK will surely find this deal difficult to resist. Sony's Android smartphone flagship is offered for pre-order with a free QX10 lens by the British retailer Carphone Warehouse.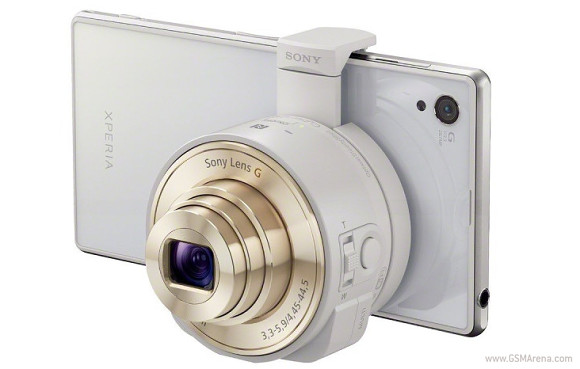 The combo is available for both new and upgrade customers. It is offered on a variety of plans by all major UK carriers. Along with the free camera lens, users will also get £65 worth of content which includes top five movies, exclusive movie access pass, and two months of free music streaming.
With the Sony QX10 priced at £180 on its own, the Carphone Warehouse deal on the Sony Xperia Z1 is as good as it gets these days. If interested, hit the source link for more details.
S
owsam sony is the best mobile no chalange for this........................
S
Just ordered, worked out at £27 a month + £159.99 for the phone, QX10, unlimited mins txts and 1GB data. So £807.99 over 24 months In the UK the phone costs £599 the QX10 is £180 The phone contract is &poun...
?
And as usual, the contract will likely be more expansive than getting the phone, lens and a comparable contract individually.