It seems Sony is already working on the Android 4.4 update for the Xperia Z1 smartphone, according to the latest bit of rumor, the 4.4 update, named KitKat, will be released for the company's flagship device in November 7. It will then eventually be released to other devices, such as the Xperia Z Ultra at an unknown date.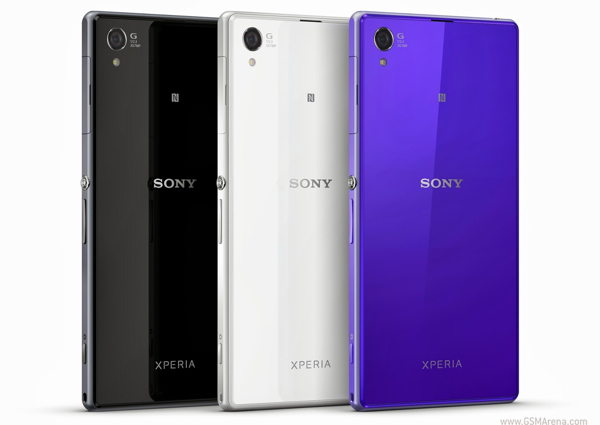 The Android 4.4 update was announced very recently by Google and we know very little about it as of now other than it's name. Which is why it's heartening to see that Sony has already began working on it and will be releasing it as early as next month, assuming the rumors are true.
This also suggests that we are not far from the announcement of the next Nexus device, as that's usually when we get to see the next version of Android simultaneously.
j
thanks for sony for creating z1 and for preparing 4.4 it will be much better if they anounce an update for bust mode to take many no of shots
U
Why Sony is coz it deserve it! That's it! A man should stand as A MAN!
m
So it will skip the 4.3??? Good news for z1 users like me....