Two weeks ago Sony released a new firmware update for the Xperia Z2 and Z3 series. It kept the Android version at 5.0.2, but brought some needed fixes, features and killed some bugs. Today, this very same update is rolling out for the Xperia Z1 and Z1 Compact as well as the Z Ultra phablet.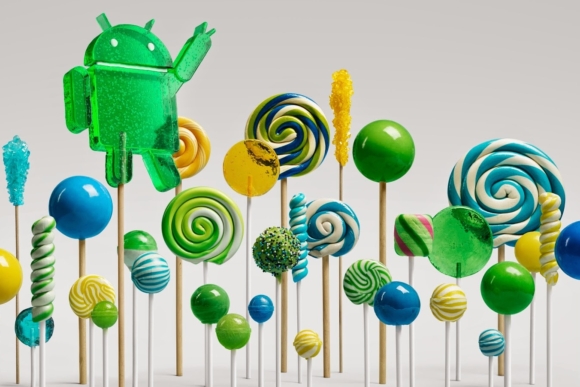 According to the official change log, the new update will resurrect the Close All apps key in the task switcher, will fix some recent issues with moving apps to the SD card as well as the notification LED light. Check the complete log below:
Ensured the lock screen / notification bar doesn't indicate "no service" when the device has coverage.
Added a Sony feature; bringing back the "close-all-button" in the activity menu, so you can easily close all apps at once.
Unblocked devices with server policies (such as Exchange Active Sync for e-mail), to enable the new Lollipop lock-screen notifications.
Ensured the LED light is lit across all sound modes - and no longer offset by "silent" .
Made the necessary fixes to enable the easy movement of content from internal memory to external microSD card (something we saw affecting a few devices) .
Improved messaging functionality in Ultra stamina mode – some conversations could not be opened before in Ultra stamina mode.
The update should be now available both over the air and via Sony PC Companion for the Sony Xperia Z1, Xperia Z1 Compact and Xperia Z Ultra. If you didn't get the notification yet, you should be getting it soon enough.
D
bro it is because of bad updating just repair phone via pc companion and see the difference..
D
Could anyone tell me why my z1 hasn't gotten the new update 5.0 or whatever it is is. Phone is now starting to lag, battery draining quicker and few other niggles. It's just over 12mth old so I didn't think that was the issue. I love my sony but I'm ...
D
No I didn't get z ultra new firmware update in india if anyone tell me....