There were more than a few hearts a-flutter yesterday as a phantom listing of a device branded as the Xperia Z1S made an appearance on Sony's website only to be taken down shortly after that. This made many people bet the house on an official announcement from Sony in today's anticipated event in Shanghai, which has since turned out to be fake.
Nevertheless the rumors surrounding a mini version of Sony's flagship continue. The latest one centers on an image with .EXIF data pointing to a Sony D5503 device, which some sources claim is the Xperia Z1S under Sony's new flagship numbering scheme.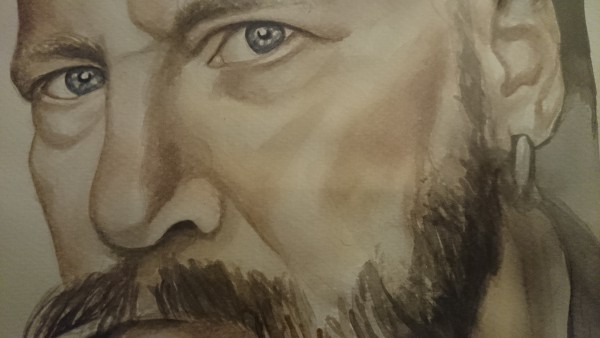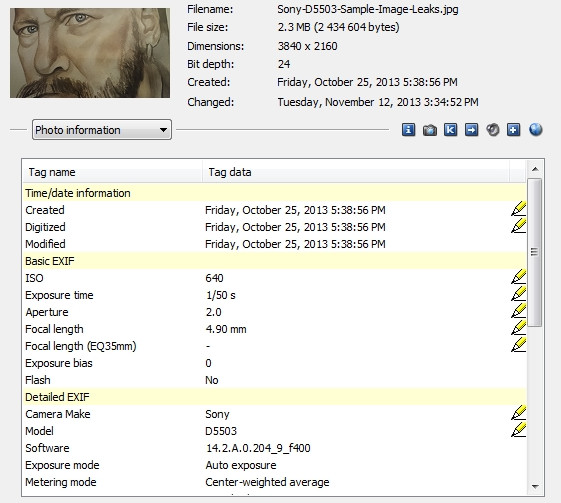 The .EXIF data points to a 14.2.A.0.204 firmware version, which is based on Android 4.3 (but this is also unconfirmed).
As far as rumors of Sony's new numbering scheme go, starting in 2014, new Sony midrange smartphones will carry the D5xxx numbering scheme, while flagships will go by D6xxx. This does have a ring of truth in it, as 2013 models have followed this convention except with the C prefix (the Xperia Z1 variants, for example, start with C69xx). In 2015, models will move onto the E prefix, and so on.
Hopefully, this latest set of rumors involving a 2014 release of the Z1S turn out to be unfounded, as we're really hoping for a compact Sony offering in time for the holidays.
D
You are speaking from pure speculation my friend. That very well may be true? But I am talking from a standpoint that will better suit Sony OVERALL! Correct me if I'm wrong? But isn't Sony attempting to gain market share? Well let me tell you, Sony w...
?
i think this is going to the beast in the mini version of smartphones and one think to be consider is that being a mini version of z1 sony must take the price consideration too
m
Its too late and too expensive,am sure