The exclusive US version of the Sony flagship, the Xperia Z1S, hit the US market exclusively through T-Mobile's online platform last week. Now, the Z1S is on sale through select T-Mobile retail outlets, giving Stateside brick and mortar customers a place to get their hands on the device.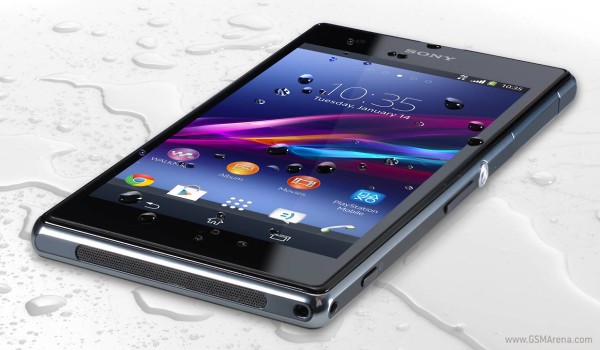 The Xperia Z1S is offering the handset for 24 monthly payments of $22, or $528 outright.
Otherwise, the hardware specifications remain the same as the international version of the device, the Z1 Compact. The robust flagship features a 5" 1080p display, 2.2 GHz quad-core Snapdragon 800 processor, 2 GB of RAM, and a 20.7MP rear camera.
Check out our hands-on if you want to learn more, or if the online route doesn't seem so bad, get it online from T-Mobile here.
D
Sony makes such ugly, chintzy looking phones that bring absolutely nothing new to the table. Wooo we put a cover on the ports so you can drop it in the toilet once in exchange for a lifetime of port cover hell..
D
It is 5 inches lol. I just bought one today.