Sony accidentally confirmed that Xperia Z2 will be make its way to Verizon Wireless in the United States. On its official Google+ page, the electronics giant accidentally posted and quickly removed a photo of the Android powerhouse with Verizon livery.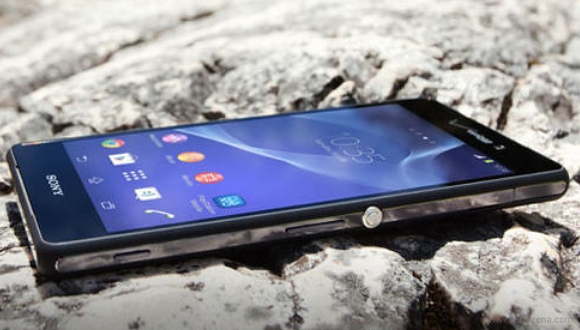 Update: Sony representative reached out with a short statement regarding the leaked image. See it below.
A mock-up image was mistakenly posted to the Sony Mobile Google+ page. The image has since been removed and we apologize for any confusion this may have caused. For our U.S. customers eager to find out more information about the availability of Xperia Z2, we are excited to share that the device will be coming to the U.S. unlocked this summer.
The accidentally (or not) leaked image surely caught us by surprise. It was less than a week ago when a word got out that Sony will only sell the Xperia Z2 unlocked, without carrier subsidies in the United States.
In any case, seeing a version of the Sony Xperia Z2 on its way across the Atlantic is nothing but good news. Currently, T-Mobile is the only carries in the US which offers a top-end Sony smartphone – the Xperia Z1s.
d
My humble opinion as a Z1 owner is they have improved that. From the times of xperia v (which is still buggy) to Z1 lots has changed. For example this Z1 has till now 8 revisions of firmware in 3 different android versions, most of them correcting er...
D
True audiophiles listen to music through a....mobile & headphones? I'll just get rid of my Cambridge Audio and B&W speakers then. lol.
l
the weakness of sony today are software support, since 2 years ago sony completely change from using old hardware and not to update android to latest hardware and latest android, the problem still clinging sony is software support which is not changi...