The Sony Xperia Z2 was supposed to launch in early April (with a free 32" TV no less), but there seems to have been a delay. So much for shortages not causing a delay.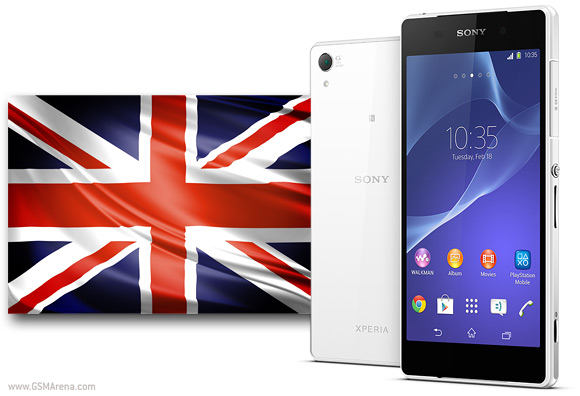 Sony has contacted UK retailer Unlocked Mobiles and said that the launch has been postponed for the first week of May. Apparently, this applies to all UK retailers, though there's no official statement from Sony.
The Sony Xperia Z2 costs £540 off-contract, while monthly taxes for 2-year plans are £42 get you the phone for free. The TV deal is from Vodafone, while Unlocked Mobiles offer a free wireless speaker, noise-cancelling headphones and digital content with a pre-order.
The phone's tablet counterpart, the Xperia Z2 Tablet, is already on sale in the UK.
Update: Sony states that all pre-orders placed through its key partners will be fulfilled, but the launch remains set for April. There will be some shortages - Sony does not expect to "meet the high demand across all our sales channels". Additional information on retail availability will be released later.
Thanks goes to our tipster!
?
Did you get your phone on the 11th, I heard phones4u can't get them either, they're like gold dust!
N
So unfortunately 3 contacted me and told me that the Z2 will be delay and will be deliveryed at the end of the month....
A
Cancelled my order with 3 after getting notified of a delay till May 1. Pre ordered with Phones 4 U as they're still expecting April 11th delivery.
ADVERTISEMENTS