Sony recently announced that its flagship smartphone, the Xperia Z2 will be available in the US this summer. However, if you were planning to pick the device on a lower price with a contract, then we have some bad news for you.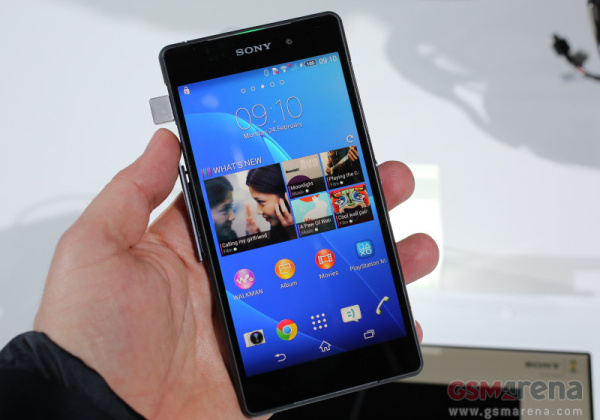 According to a new report, Sony has confirmed that neither the Xperia Z2 nor the Xperia Z1 Compact will be available in the US stores in the nearest future. Sony will have its flagship smartphone for sale only on its online store in the US. And, if you are planning to get your hands on the Xperia Z1 Compact, then getting it from overseas is your only option.
If you are a Sony or Xperia fan in the US, then all you got at this point of time is the Xperia Z2 tablet, which will hit the shelves on May 4.
?
In Puerto Rico thell have in a couple of days wich is a US territory regulated under fcc laws
?
Wow...Why are there so many of you jealous haters around?