The yet to be revealed Sony Xperia Z3 got fully disassembled before its official announcement. Sony's next flagship is going to debut at the manufacturer's IFA press conference next week, on September 3.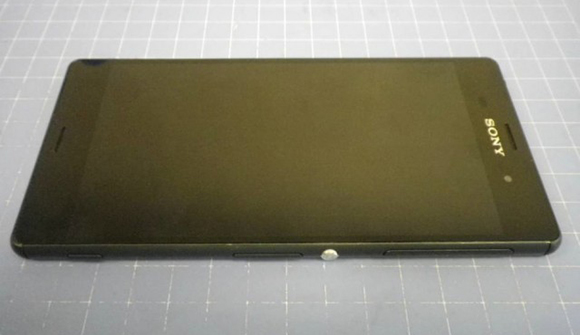 The images of the devices teardown confirm fall right in line with past leaks. They also reveal that the upcoming flagship will pack a 3,100mAh battery – down from 3,200mAh in the Sony Xperia Z2.





Sony Xperia Z3 teardown (click to enlarge)
Sony Xperia Z3 is expected to retain the Snapdragon 801 processor and 3GB of RAM of its predecessor, as well as its 20.7MP camera and the 1080p 5.2" display. The water resistance is also a sure thing and it appears that only the design will be different.
S
Why oh why would Sony be using an 801 processor when their competetion i.e Samsung is moving on to 805 processors. I thought the whole point of releasing a flagship every 6 months was to stay ahead of the game not release out of date hardware with th...
E
If the battery is indeed of less capacity than the Z2's, then I bet the phone will come with built-in wireless charging (incl the charger) to compensate. If true, it'll be another reason for me to get the Z3. If it'll work will my NFC ring then it'll...
?
The z ultra series will be launched next year with a completely new design together with the z4..