The Sony Xperia Z3 has payed a visit to the FCC where it has successfully undergone certification. The phone has also passed its Bluetooth, Wi-Fi and NFC certification processes.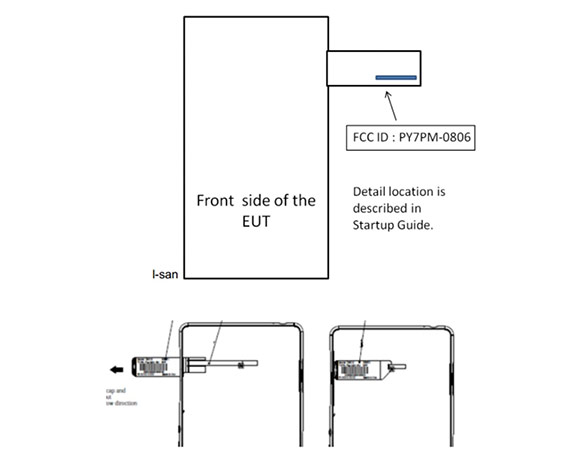 The Xperia Z3 has entered the FCC doors with the codename PM-0802-BV and will be available in two flavors. One of them is destined for the Japanese carrier NTT DoCoMo and is equipped with the local LTE flavor. The international model of the Z3 carries the model number D6653 (PM-0806-BV) and will be available globally.
Sony is rumored to equip the Xperia Z3 with a Snapdragon 801 chipset with a quad-core 2.4GHz processor and Adreno 330 GPU. At the back, there will be a 20.7MP camera with G Lens.
The Sony Xperia Z3 in addition to the Xperia Z3 Compact are expected to be in stores in September. We saw both phones in leaked images in the beginning of July, too.
i
haha.. btw you're dead minced meat once fandroids sees this.. haha
?
You mean that they follow apple's trend of releasing nee phones with new features that many people think that it should've been released with the previous model?