Carphone Warehouse is the first UK retailer to offer the Sony Xperia Z3+. Most of the popular retailers will get it by the end of next week.
Carphone Warehouse is offering black, white and aqua green flavors of the Xperia Z3+. The green option will be exclusive to the retailer - another UK exclusivity coming shortly after the Blue Topaz Galaxy S6.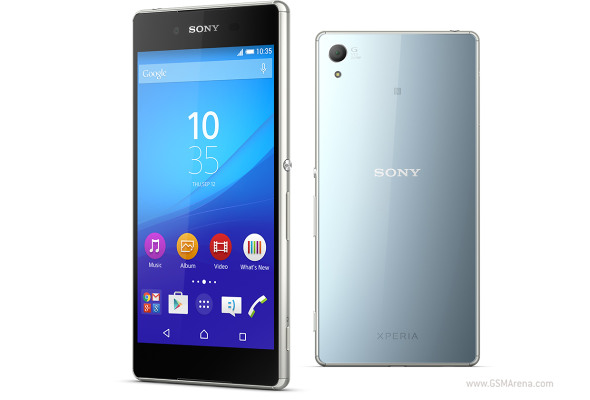 The smartphone is available on various tariffs - you can even get it for no upfront cost on a £40 per month contract. The SIM and contract free device will set you back £550.
Carphone Warehouse is throwing a Hi-Res Audio package for free. Unlike other retailers offering just the Hi-Res Audio bundle worth of £175 - six Hi-Res Audio albums and 3-months of lossless music streaming via TIDAL, Carphone will be throwing an additional £100 pair of high quality Sony headphones to enjoy all of these premium audio content.
Opting for the device from, say Clove, will save you £50 as it costs £500 in there, but you won't be getting the Sony headphones, just the digital content.
Sony Xperia Z3+ should be also available in Copper, but we guess this paintjob will go exclusive to another retailer.
We already met the upgraded Xperia Z3+ and you can learn more about it in our in-depth review.
?
When will z3+ be available in copper on contract in the UK
r
this have better screen to body ratio than any iphone and the almost the same with s6...
k
Hi-res audio headphones are bundled free with the phone from O2 uk as well as CPW.