Recently we got some intel on the release date of the upcoming Sony Xperia Z3+. Reportedly the smartphone was scheduled for release in the last week of June. Today we can officially confirm the release frame and pricing.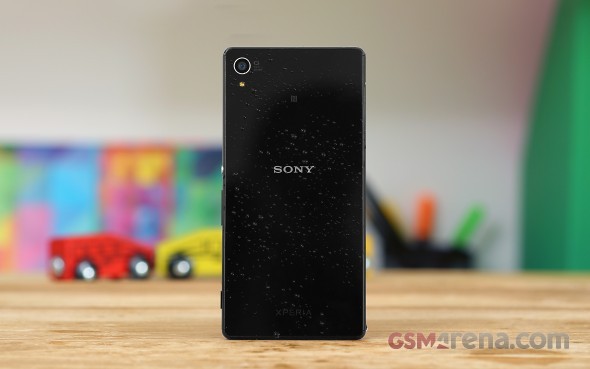 Sony Xperia Z3+ will be available for purchase in Europe starting on June 26, while the pre-order campaign has already kicked off. You can place your orders for the Xperia Z3+ through various retailers across Europe.
Clove UK and Expansys have the Xperia Z3+ priced at £530. Carphone Warehouse is offering the new Xperia for about £60 upfront and various £40 or so tariffs with different carriers for 2-years. Many retailers in Germany have listed the phone as well at about €700. You can check those deals at Idealo.
We already met with the Sony Xperia Z3+ and you can find all about our encounter in the dedicated review. The handset comes with 32GB internal storage and the available paintjobs are black, white, copper and aqua green.
?
No thanks buddy SONY is using it for a reason... which reliable product and proven name!!!
D
You can try thinking about buying S6/S6 Edge, because it is powered by Exynos, a much better chipset. Or wait for Note 5, which will come with a better Exynos. Exynos is fast and efficient in many ways.
D
The camera is alright. If you want a good phone that is much more balanced, iPhone 6 or LG G4. If money is not an issue, go for S6 Edge.
ADVERTISEMENTS