Sony has officially starting selling the Xperia Z3+ in the United States. The smartphone was announced back in May this year and is already available in the US through third party retailers like Amazon.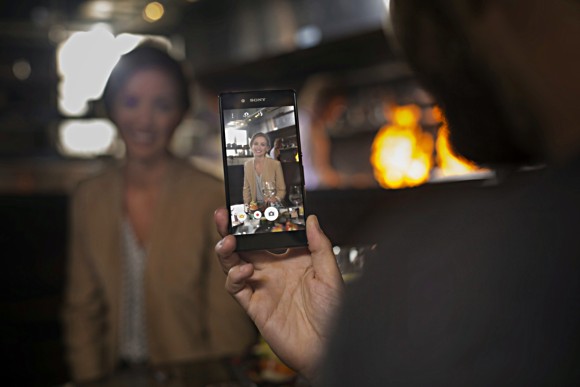 Although the handset is listed on the Japanese company's US website, clicking the Buy button takes you to the website of retailer B&H Photo Video, which is selling the unlocked version for $499.99 with next day shipping. As for color options, only black and white are currently in stock.
For those who aren't in the know, the Xperia Z3+ - which is available as the Xperia Z4 in Japan - was discovered to be plagued with over-heating issues shortly after it went on sale earlier this year, although Sony later released an update to fix the problem.
s
this phone is really dengerous. it burns people's hands
3
Are you shy to use your real account, anonymous? He is trolling on Sony threads, then what is your avatar, anonymous?
?
wow you also defending this hot charcoal overheating phone. sony cant afford to recall this dangerous phone.. unlike samsung who fully responsible for their action