According to one particular report, the Sony Xperia Z3 will actually be sold by Verizon at some point in the future. However, Big Red's version will get a slightly different moniker - Xperia Z3v, that is.
The information supposedly stems from "reliable documents". The Z3v is said to have support for NFC and wireless charging.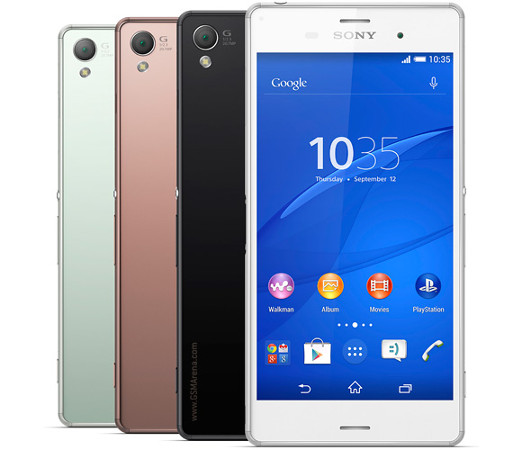 It will come with 32GB of storage, a microSD card slot, and 3GB of RAM (like the international model). Amazon Music, the Amazon Appstore, and Kindle will be preinstalled.
This would be the first Sony smartphone to be sold by Verizon since the ill-fated Xperia Play from 2011, the one dubbed 'PlayStation Phone'.
The Xperia Z3 was unveiled yesterday at Sony's IFA event in Berlin. So far, it's been officially confirmed to be sold by T-Mobile in the US. That's no surprise, however, since the magenta carrier has been Sony's best partner in the States for the past few years. Verizon, though - not so much.
Getting the Xperia Z3 in Big Red's stores will certainly help with Sony's brand recognition in the US, as a smartphone maker that is. And who knows, it could also help grow its sales.
If you're interested in the Z3, check out our hands-on with it from IFA.
s
iphone 6 plus is the king now
D
Hows the call quality through the ear piece? Some sites and vids are saying it has a weird vibrate to it. Other sites are saying its excellent.
m
they did put the ugly logo in the top front and on the center back. sorry my friend.