Sony is returning to the North American market in a big way – it has secured deals with multiple US carriers for its Xperia Z3 flagship and has now revealed it will make it widely available in Canada too.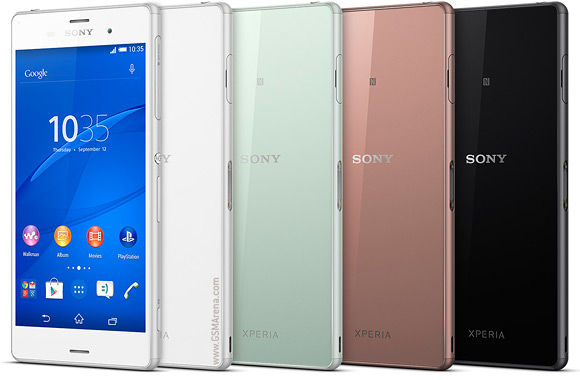 The waterproof Sony flagship will hit Sony stores and carriers on October 31. The following carriers will offer the Sony Xperia Z3: Bell, MTS, Rogers, SaskTel, TELUS, WIND Mobile. The handset will come in Black, White, Copper and Silver Green.
Pricing is yet to be revealed, whether the Xperia Z3 Compact will follow is also unclear. In the meantime you can read our review for all details you might want.
Thanks to Justin for sending this in!
m
it's available now but they don't have the silver green yet. i hope one of the carriers will have the only color i want.
m
No product of any kind is perfect, in saying that comparing apples to apples in the cell phone world Sony does a great job from all the reviews I have read and the people I have talked to. The Z3 or Z3 mini is going to be my next phone. I am switchi...
c
Same ugly ass phone as all the other Sony Z series! Still has huge bezels like the Z1! When is Sony gonna take a note from the LG G3 and have bezels like that. Or even smaller bezels than the G3 like the Sharp Aquos Crystal with no bezel at all on 3 ...