T-Mobile will officially carry the Sony Xperia Z3 in the United States. Earlier today, details on the European pricing of the freshly announced smartphone became available.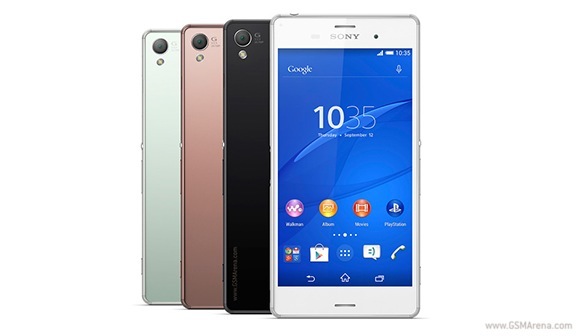 The newcomer will succeed the Sony Xperia Z1s in the Big Magenta's Android smartphone lineup. The device will be available in the carrier's stores and online at some point this fall.
Curiously, a crafty YouTube user already posted an unboxing video of the Sony Xperia Z3 for T-Mobile. Check it out below.
You can find out all about the Sony Xperia Z3 in our detailed hands-on from IFA over here.
S
T-Mobile gets Z3, I sure hope it comes to a better Carrier than the 2G network of T-mobile. Thats like getting a Lambo and only being aloud to drive it at the local walmart parking lot.
D
I'm excited for it. It's either Z3 or Note 4 for me. I'm highly favoring the Z3. I'd like to give Sony a try. I had the Note 3 and loved it, now I'm on the G2. Not so much a fan of the G3. The new Moto X looks horrible. Specs are better, but c'mon......
?
Great news for Sony fans.