Just a week after they were launched in the United States, the Sony Xperia Z5 and Z5 Compact have received price cuts in the country. While the former's price has been slashed by $60, the latter has got its price cut by $50.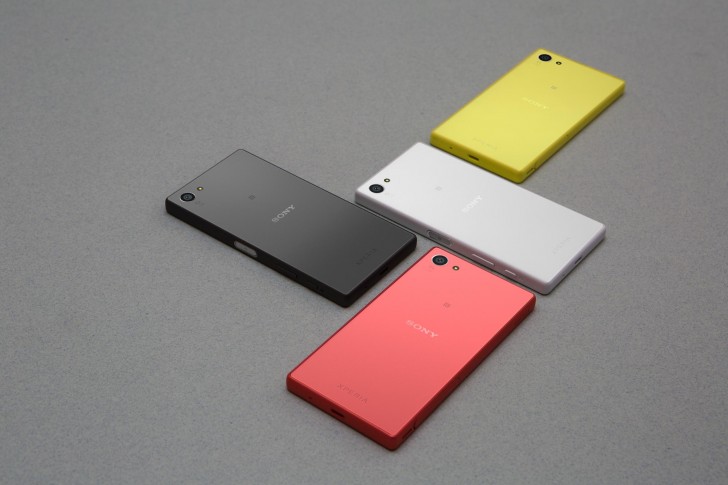 This means that the Xperia Z5 is now available for $539, while the Compact variant will now set you back $449. As for availability, while Amazon is selling both devices at these reduced rates, Best Buy is only offering the discount on the Compact variant - apparently, the retailer doesn't have the Z5 listed on its website.
If you're planning to buy any of the handsets, keep in mind that Sony hasn't included the fingerprint sensor on its Z5 line of devices for the US - reason isn't yet officially known, although reports say it's due to logistics.
?
Just cause you can Not afford Sony,, does Not mean other people do Not buy Sony. So get off Sony posts ASAP. Lol
a
Sony is sooo expensive and even tho its quality , it should be affordable and should be kicking the mobile market by a storm . SONY should reduce their prices immediately ARRRGGHHH marketing problems these days , its not playstation!!!!