Sony Xperia Z5 and Z5 Compact officially available in the US starting February 7
The Xperia Z5 and Z5 Compact will finally be available in the US starting this Sunday, February 7. The first retailers selling the latest Sony flagship phone will be: Best Buy, B&H, and Amazon.com.
The Xperia Z5 and Z5 Compact feature a 5.2 inch 1080p or 4.6 inch 720p Triluminous display, a Snapdragon 810 paired with 2 or 3GB of RAM, a 2700 or 2900mAh battery, and an immersion rating of IP68 with capless USB port.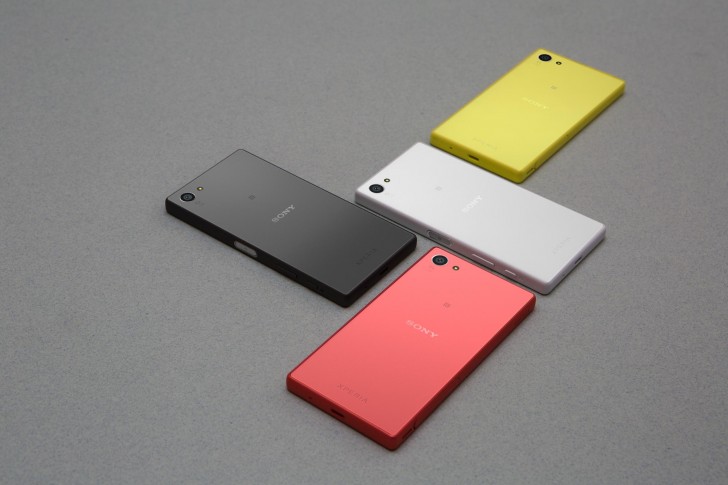 Remember, though, Sony is not including the fingerprint sensor on its Z5 line of devices for the US for some reason, most likely due to logistics.
The Xperia Z5 will be available unlocked for $599.99 while the Z5 Compact will go on sale for $499.99.
A
Samsung knew that they can't compete with others in IPS lcd, so they went with Super Amoled. However, Sony had been refining their Ips lcd that look super stunning so what does that say about Samsung.
?
Marketing genious!? Not so haha
D
Its not the strategy. US market is alwsys difficult for them. Their phone isnt quiet interesting, no carriers wants to sell their phones. But US is still the most important market, its the center of manything, everybody keeps attention what happ...