With Sony's new Xperia X lineup almost here for the summer, the Xperia Z5 is slowly but surely finding its way down the price ladder. The phone that originally retailed on sale on Best Buy for $600 is now $100 off the original retail price. With Sony's incoming Xperia X phones already around the corner, it doesn't feel like Z5 has had enough time to mature.
Anyway, Amazon, Best Buy, and B&H Photo have all listed the Xperia Z5 in all three colors: white, graphite black, and gold, all unlocked and ready to activate on any GSM network for $500. It's worth noting that B&H Photo also carries the green model.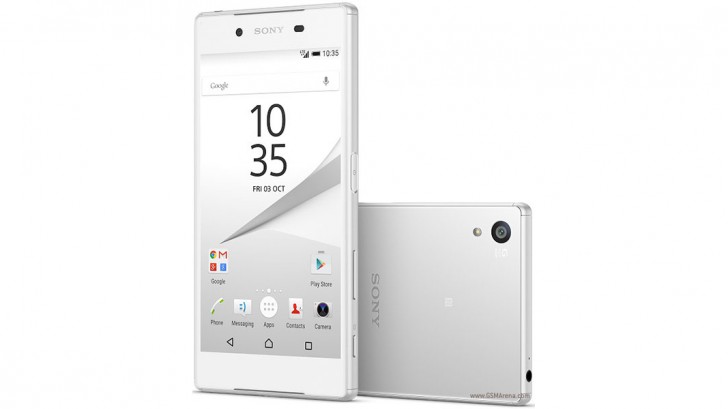 It's very nice to see Sony's presence made a little better in the US with the Xperia Z5, but it is still not enough to compete with the other giants like Samsung and Apple in the American mobile industry. We expect to see Sony's strategy change up the game in the US this time around with the new unreleased Xperia X models.
The Xperia Z5 comes with a Snapdragon 810 processor paired with 3GB of Ram, a 5.2 inch 1080p tri-luminous display, 23MP rear-facing camera, and 2900 mAh integrated battery. The Xperia Z5 is the final model of the Xperia Z lineup. Let's see how far the "X" lineup gets!
D
it's at $450 for at least a month(maybe even more)...what kind of best buy is this !?
?
Sony Z5 is a gem of cell, can't wait to buy it.