Although not officially, the Sony Xperia Z5 Premium smartphone, which sports an eye-popping 5.5-inch 4K display, is now available for purchase in the US. That's over a week after it went on sale in Europe.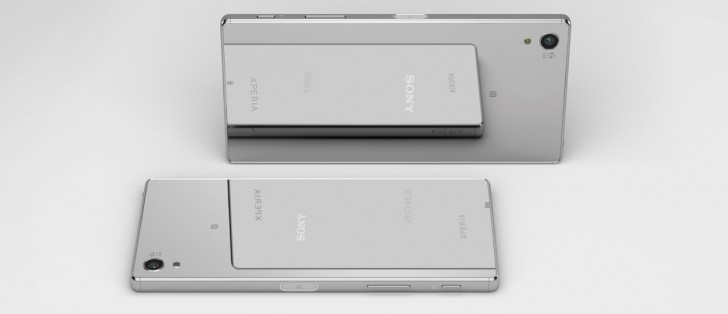 Third party retailers including Amazon and Expansys have both standard as well as dual-SIM variants listed on their website. As for the price, while the former is selling the standard model for as low as $778, the dual-SIM variant is available starting at $783. On the other hand, Expansys is selling these models for $780 and $790, respectively.
Keep in mind that these are all international variants of the Z5 Premium, meaning they don't come with US warranty. Also they're compatible only with GSM carriers such as T-Mobile and AT&T. There is no word on when Sony will officially start selling the handset in the US.
D
I purchased my Z5 Premium 2 months ago here in the US. Best phone I've ever owned, until today it decided to stop working. I ran out of battery while taking a picture at 2% battery. Im now unable to start or charge my phone. No lights, nothing. Hrs o...
r
I have purchased Z5 in america and love it. So do all the people who see me use it. But working in CE market, I can tell you, that one has pick and choose their battles. Sony actually was here in USA with ATT (if I am not mistaken) and got pha...
A
SONY is foolish to ignore the US marketplace. The US is the biggest, most important, and most affluent market in the world, yet SONY continues to ignore this market, while focusing on other markets such as SE Asia and India, where most people cannot ...
ADVERTISEMENTS