Vodafone UK has put up the Sony Xperia Z smartphone for pre-order on their website.
You can go for either a one year or two year contract. The one year contracts start at £39 per month, with the cost of the phone being £179 and go up to £52 per month with the phone costing £59.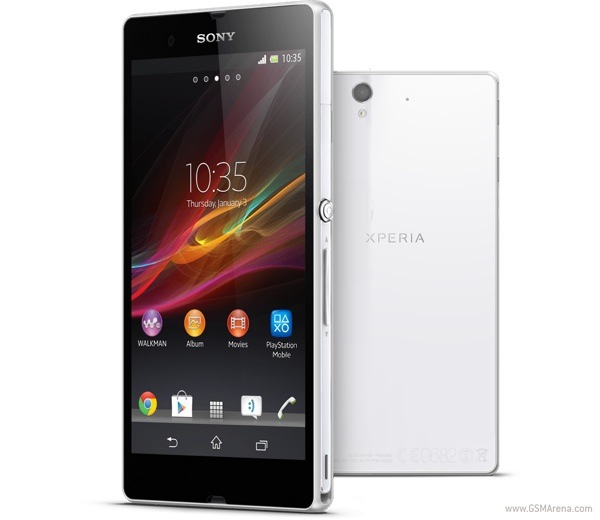 Meanwhile, the two year plan will set you back by at least £29, with the phone costing £149 and go up to £42 per month with the phone being free.
Sony is also throwing in a pair of MDR-1R headphones worth £200 for the first 1,000 customers. Both black as well as the white versions are available.
Thanks, Joel.
D
Oh yes. SG4 will improve all the shortcoimngs in Xperia Z.
?
GS4 will make website look sharper?? Bahahahah! Go ahead, add some more joke.
?
does samsung have the technologies to build waterproof phones that are THIN and GOOD BUILD QUALITY?
ADVERTISEMENTS