Announced at the CES 2013, the Xperia ZL was said to be available in black, white and red, but the latter was nowhere to be seen at the Sony booth. Thanks to XperiaBlog, though, we can now take a look at the passionate-looking ZL.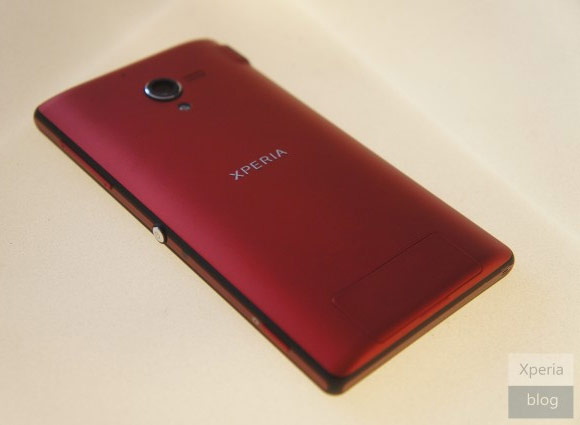 The Sony Xperia ZL runs on the latest Snapdragon S4 Pro chipset with a quad-core 1.5GHz Krait processor, Adreno 320 graphics and 2GB of RAM. The smartphone is built around a 5" LED-backlit 1080p display with Mobile Bravia 2 Engine and has a 13MP Exmor RS camera sensor capable of 1080p video recording with HDR option at its disposal.
Here are more photos of the red Xperia ZL from different angles.
Just like the Xperia Z, the ZL runs on Android 4.1 Jelly Bean and will launch this March. The pricing is yet to be revealed. The Xperia Z and ZL will be available in different markets, but Sony refused to reveal more details on that.
So far, we know that the Xperia Z will be coming to the UK shores some time in March and possibly earlier in the rest of Europe in February, so the ZL shouldn't be too far behind. But until the ZL becomes available, we urge you to check out our hands-on of the device from CES 2013.
D
the xperia z cover is nicer
D
you're so weird and rational. peace.
D
It d be a miracle if this rectangular thing manage to sell even 5 million ,cause I know for a fact that reviewers and commentators here on gsmarena don't buy all these gadgets,most of u guys just dream about them,people who buy smartphones are out th...
ADVERTISEMENTS