Sony's latest financial report is in the black, but mobile sales are down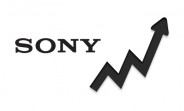 Sony's mobile business is definitely going through a rough patch recently and sadly things aren't really looking up, especially after the less than successful Xperia Z3+ flagship. Still, we shouldn't be too worried about the Japanese tech giant, as its diverse business is hardly going under. On the contrary, the company's Q2 financial report cites a whopping $780 million in operating profits, which is a 39% annual increase.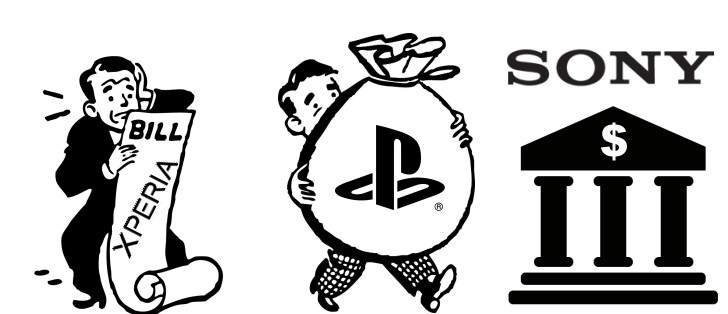 This all comes from a quarterly revenue of $14.5 billion, which is 0.1% down on a year to year basis.
Among the best performers are the music division, which now generated profit of $256 million, up 173% year-on-year. The camera sensor business has also been sprawling - up 164% to a total of $244 million. And finally, the real A-student has definitely been Sony's console business. It is up the whopping 350% and reeled in a total of $157 million during the quarter.
Sony claims that the PlayStation 4 has been outselling the Xbox one on an international scale. Console sales are up for another major boom, with China's 14 year console ban coming to a close, so we expect even better sales in the months to come.
This all has proven enough to offset the poor performance of a couple of other Sony divisions, like Sony pictures, which has $94 million in losses. The mobile division has really been struggling with a loss of $184 million, 16% worse than the same period of last year.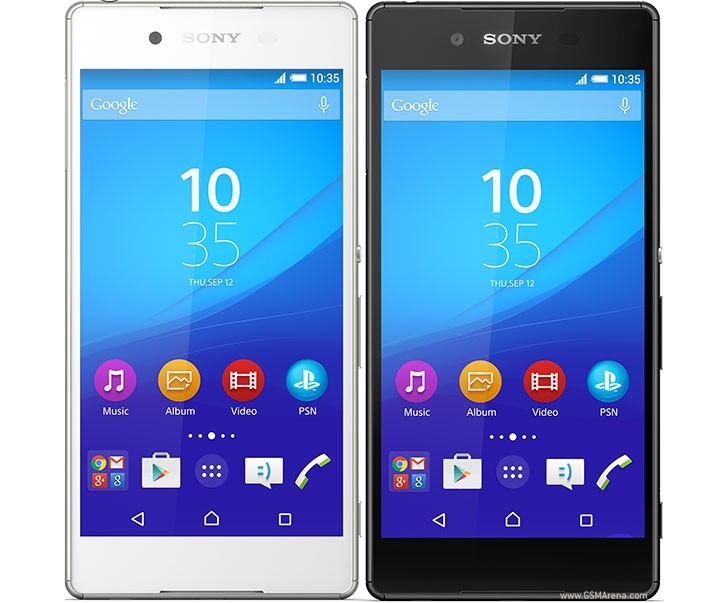 Hopefully Sony will manage to turn things around as the new, proper, Xperia Z5 flagship arrives in the Fall.
N
sony M5 - Waste of money and time, automatic shut down every 2minutes of being fully charged. This changed my entire view and appreciated for the brand.
?
SONY Z5 gonna be a Beast of Flagships coming later 2015!
D
Samsung is theif. Samsung just copy things from Apple and Sony.. LOL...
ADVERTISEMENTS