So far, Sony has really been left behind in the Lollipop update race, not just by Google, but also by Motorola and Samsung. All of these companies have been issuing software builds based on Android 5.0 Lollipop for their devices for many weeks now, but Sony has yet to even start.
Thankfully, though, it looks like the wait for Sony device owners is almost over. The company's Indonesian arm took to Facebook today to announce that Lollipop update rollouts are due to start in that country next week. An exact day isn't given, nor are we told anything about which handsets will get the new bits first.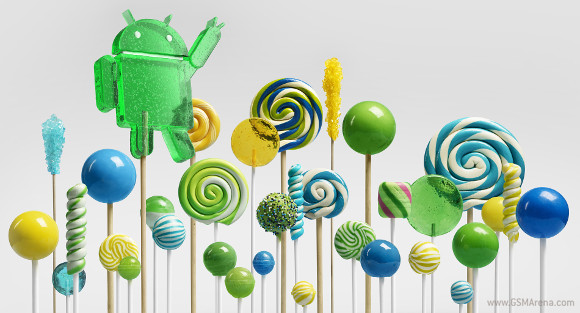 That said, it's probably safe to assume that the latest flagships will be the first to get Lollipop - namely, the Xperia Z3 and Z3 Compact. After those, the rest of the Xperia Z line is going to receive the tasty treat. Keep in mind however that Sony has already announced that only Xperia Z devices will ever get official Lollipop builds. So if you own another Xperia, chances are you'll need to stick with custom ROMs if you want to run Android 5.0.
The "next week" time frame may only apply to Indonesia, so other regions could get the updates rolling sooner, or later than that. We've already heard that Lollipop for the Z3, Z3 Compact, and Z2 is in the "finalized" state for India, which means it may roll out over there soon too.
Sony Indonesia has helpfully provided a changelog for the new software. So, whenever you do get Lollipop on your Xperia, you should expect to see the much-discussed new UI and lock screen, multi-user support on phones, but you'll also get the ability to move apps to the SD card. The update is reportedly a 1.2GB download, and it may take up to 20 minutes to install.
s
sony Lazy just am try not bying any sony future product
D
Can anybody tell me when it is coming to Z2 in MiddleEast- UAE. Plzzzzz
D
yup! thats true bro but we all know that we all are deferent some of us are contented to the version we are using now some they want more even ther phone is runing smoothly and no problem so in the end more complain happen...:-D and some yes version ...