Sony's Open Device program now offers Android Marshmallow binaries for a number of devices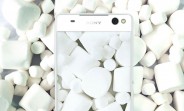 It appears Sony is still dedicated on empowering developers running the latest Android code on Xperia devices as the company has just uploaded a new batch of binaries on its developer portal, this time for the latest Marshmallow version.
If you are an Android enthusiast or simply a developer who likes to thinker with the latest and greatest Google's mobile OS has to offer, then the Nexus devices are definitely a prime choice. However, in recent years, a few other OEM's have jumped on the AOSP wagon and are now offering users the ability to play around with current open source Android builds shortly after Google puts them out.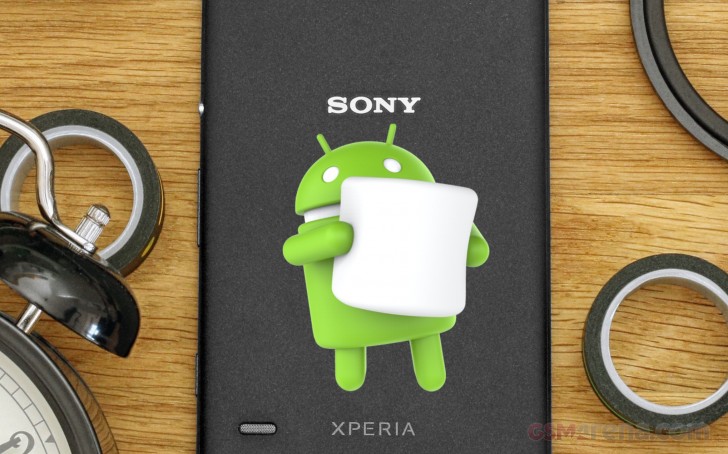 Sony has been showing some great promise in this respect. Back in June, when Android 6.0 was still just announced an even lacking an official name, the Japanese giant was quick to release necessary binaries and other resources, essentially empowering developers to run the M Developer preview on quite a few Xperia devices. It appears that Sony is still working hard at this new initiative, dubbed the Open Device program, as it recently uploaded a new batch of binaries on its developer portal, this time for the latest Marshmallow version.
The aforementioned binaries package various configuration and driver files and are required to build AOSP ROMs for a specific Sony device. Currently, the list of supported models includes:
Xperia Z5
Xperia Z5 Compact
Xperia Z3+
Xperia Z4 Tablet
Xperia Z4 Tablet WiFi
Xperia Z3
Xperia Z3 Compact
Xperia Z3 Tablet Compact
Xperia Z2
Xperia Z2 Tablet
Xperia Z1
Xperia Z1 Compact
Xperia Z Ultra
Xperia Z
Xperia ZL
Xperia Tablet Z
Xperia E3
Xperia M2
Xperia T2 Ultra
Xperia T3
Besides the said resources, Sony has also set up GitHub repositories for each eligible model, so you can even contribute to AOSP for your device of choice. And if you are not a developer and wondering how all this relates to your end user experience, we need to get a few things straight. Having the ability to build AOSP ROMS is in invaluable resource for the dev community, but doesn't necessarily mean that the aforementioned devices will get a proper, full-featured Marshmallow OTA from Sony.
The Japanese giant has already released a considerably shorter list of devices that should receive an Android 6.0 update at some point in the future.
On a more positive note, however, this could spark third party development and potentially lead to more third-party, custom Marshmallow builds, but that all depends on Sony community and its level of involvement.
A
Z1 is a bit ambigous. Is it general Z1 devices? Z1 mobile? Z1 Tablet?
D
Being the owner of an Xperia Z2, I am elated to learn that we will be receiving the Marsh Mallow Update. Kudos, SONY. Keep up the good work!
D
I wish i had purchased Xperia phone instead of any Samsung galaxy.