Sony has announced that its PlayStation VR headset will be launched in the month of October this year, and will carry a price tag of $399 (CAD 549). The announcement was made by the company during a press conference at the ongoing GDC event.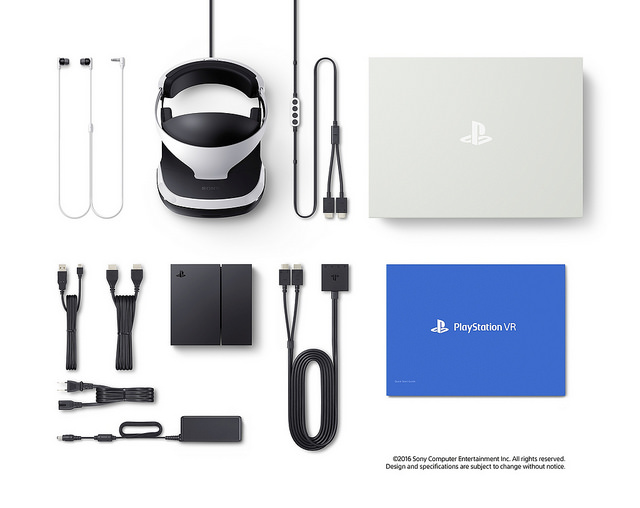 If you remember, Sony had promised that the launch would happen in the first half of 2016. "That is a bit later than the timeframe we previously stated, and I want to thank everyone for their patience and continued support," the Japanese company said in a blog post.
As for the specs, Sony revealed that the headset features a 5.7-inch (1920 x 1080 pixel resolution) OLED display with 120 Hz refresh rate, 100-degree field of view, and 360-degree tracking sensors. The device is compatible with the DualShock 4 and PS Move controllers, and requires the PlayStation Move camera that will cost extra. Users will only need a PS4 to get started with the headset.
The company revealed that over 230 developers are currently creating content for the headset, and expects around 50 games to be available by the end of this year.
D
I hope Sony makes a new "video headset", but with high enough resolution. My Z3 has higher DPI than this headset, and when used with google cardboard, you can clearly see pixels. The S6 does not have RGB subpixel arrangement but higher DPI, and w...
D
Dude you dont need to root the note5 to pair it the ps4 controller with bluetooth it connects just like pairing two bluetooth devices .all u need is a support from the game devs to have the ps4 controller support built in in there apps and games t...
b
need this shit in my life!!!!!!!!!!!!!!! affordable......good enough 4 me.
ADVERTISEMENTS