Following a restructuring that will see Sony's smartphone division merge with the TV, audio and camera operations into Sony Electronics Products and Solutions, job cuts are planned at what was Sony Mobile. A report out of Japan says that the Sony smartphone workforce will be reduced to half of the 4,000 people that are employed there now, and it will all happen by March 2020.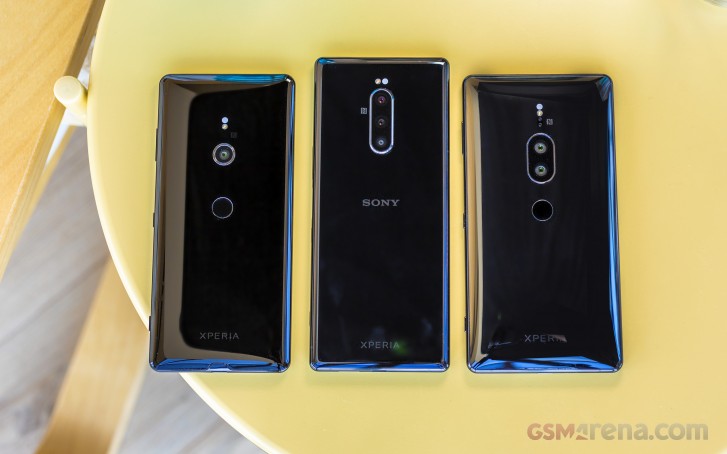 Aiming to cut down on operating costs, the company will scale down the mobile division by focusing on Europe and East Asia, and limiting operations in Southeast Asia. Some of the Japanese employees will be offered positions in other divisions, while folks in Europe in China will have the option for voluntary retirement.
The restructuring and the job cuts come after projections for a third consecutive year in the red for Sony Mobile in the fiscal 2019. The company's market share has shrunk to less than 1% after being more than 3% in 2010 and smartphone sales for the 2018 fiscal year are expected to be around the 6.5 million units mark. The company's hopes are that after the restructuring and optimizations in operating costs, the mobile business will be able to turn a profit by the fiscal 2020.
S
I feel like Sony is one of the only companies that sorta actually also cares about their loyal customers, so it's not all just business moves.
U
Of course i would be happy. Company needs profit. That's how business works. Not enough profit means 'shutdown'. If i were the leader, i would get much more profit by shutting down the mobile business.
If you're leading like you say, without making any even better smartphone, then just give up like you said, will you happy!? Sony has improve and even advance each generation just the marketing strategy doesn't like you, like you spreading trolling...
ADVERTISEMENTS