Spain's Ministry of Defense bans Huawei devices from accessing sensitive information
While the US – China trade war rages on and the race for 5G (which China has already won, let's be honest), Spain's Ministry of Defense has banned access of all Huawei devices from its data servers (including employee emails). This is according to a report from La Informacion.
Although the Ministry is banning Huawei devices from specifically accessing sensitive information, it is not banning the use of Huawei devices for consumers. Members of the Ministry of Defense are still allowed to use their personal Huawei devices, but they must use other devices to access data from the Ministry's servers, including emails. Those still using Huawei devices to access the server must 'immediately disconnect'.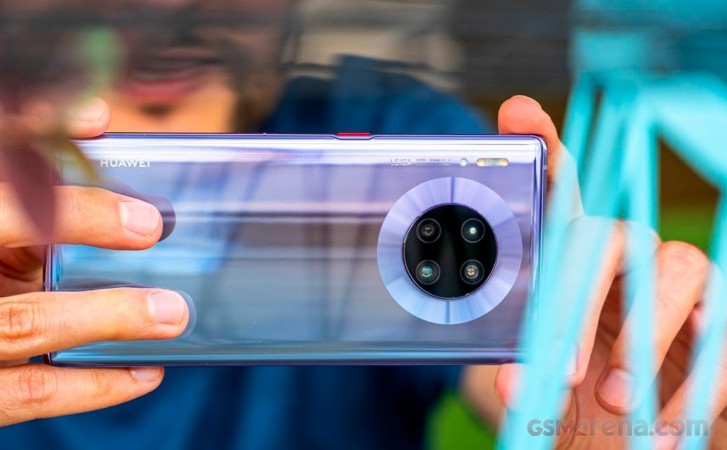 Huawei Mate 30 Pro
A reason for the ban was not cited, but with the US long accusing Huawei of espionage of users' private data, we can only assume Spain's reason is similar. Huawei has previously denied these accusations and even announced that it was suing the United States Government for the unconstitutional ban of its hardware without due process.
A Huawei spokesperson told La Informacion that although Huawei has done business with more than 170 countries that it operates in within the last 30 years, it has never had a cyber-security related incident. "[Security] is the highest priority for the company" – translated from Spanish.
Although the Huawei Mate 30 Pro remains without support of Google Services, Huawei managed to hold its number 2 position in smartphone shipments for Europe in Q3 and is steadily growing globally, but especially in China.
N
I just didn't expect it would be that deep
T
Apple don't have to do anything just sit back let there government do the dirty work , "Ridiculous"