According to a new report, Sony will announce three new smartphones at this year's IFA conference. The devices in question are the Xperia XZ1, XZ1 Compact, and X1. The report also reveals some of the key specifications for these handsets.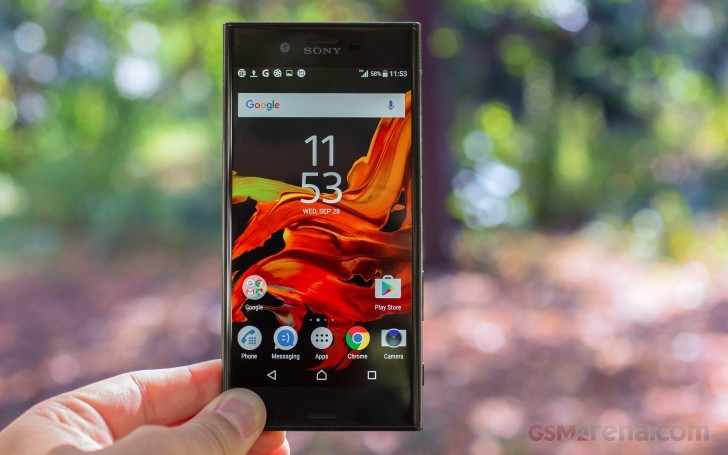 Sony Xperia XZ
Starting with the Xperia XZ1, the phone will be powered by Snapdragon 835 chipset and sport a 5.2-inch full HD display. It will come with 4GB RAM and pack a 3,000mAh battery.
Moving on, the XZ1 Compact will also be powered by a Snapdragon 835 SoC, and will sport a 4.6-inch HD display. RAM will be 4GB, while a 2,800mAh battery will be tasked with keeping the lights on.
Finally, the Xperia X1 will be powered by a Snapdragon 660 chipset and sport a 5-inch FullHD display. It'll have 4GB of RAM, and pack in a 2,800mAh battery.
The report also says all three phones will feature a new camera technology, which it describes as (in translated text) "full pixel continuous and shoot."
?
time for an update for my Z3 compact. It will either be iphone SE or XZ1 compact I hope the camera and the built quality of sony has evolved worth to buy for.
b
If we can afford Elephone P8 mini, why not Zuk Z2 Pro Premium, with 50$ extra.
?
Forgot to mention 1080p screen.
ADVERTISEMENTS