The hardware specifications along with the alleged image of the Motorola's upcoming smartphone have surfaced. The handset is rumored to be an affordable alternative to the Moto X by the Google-owned company.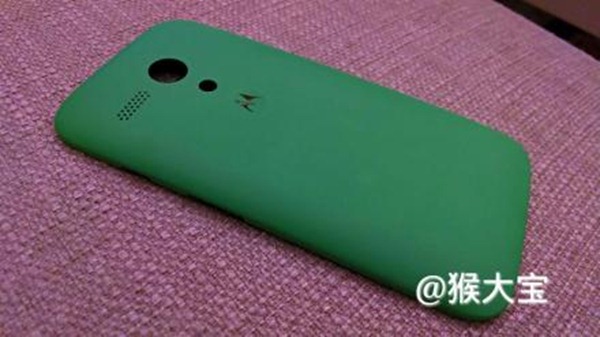 Motorola DVX is said to come in several different colors, but lack the deep customization options of the Moto X. And, if the rumors are to be trusted, the new affordable offering from Motorola will sport a 4.5-inch display, and the same X8 SoC as its bigger brother.
The alleged smartphone will house dual-SIM cards and will feature a removable back panel. The Motorola DVX is said to carry a price tag of $200-$250, but there is no telling on when we might expect to see it on the shelves just yet.
s
Any body knows that,Dvx lounched In India??? Pls.Ans, Me.......:)
?
Not likely to be LCD, LCD does not work with the 8x power management strategy, needs to be some type of amoled
?
Never, Google ultimately is in the cloud storage business. Long term plan, make people pay to access data, no give it for free.