Spice has launched Android One series in Indonesia, Nepal, and Sri Lanka. In Indonesia, the phone will be sold under the brand name Nexian Journey One.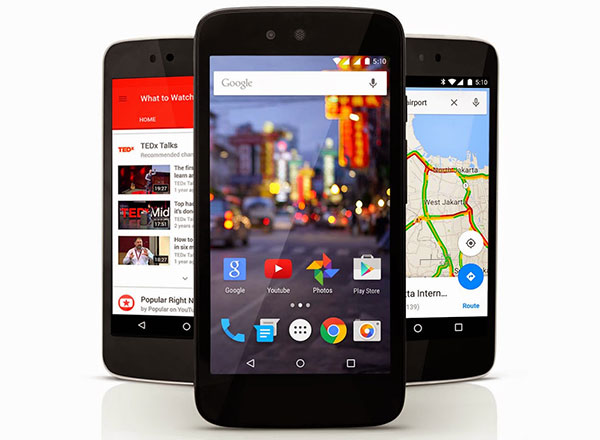 The Android One phone being launched in these countries is essentially the same device launched in India and Bangladesh. Only difference is that it now comes with Android 5.1 Lollipop pre-installed.
The phone will be priced less than 1.5 million Indonesian rupiah.
c
It came in 2014 September.
A
In Indonesia Pre Order Now for Android One with three Vendor Mito Impact A10 Android On, Evercoss One X A65Android One, dan Nexian Journey One Dual SIM Android One
a
ind(ia) is different with ind(onesia). (from the wikipedia) it's indonesian brand -_- http://en.wikipedia.org/wiki/Nexian