Popular iPhone case maker SPIGEN has launched a series of cases and a screen protector for the heavily rumored affordable iPhone 5C. This acts as a pretty serious confirmation that the phone does exist and we're likely to see it make an appearance alongside the iPhone 5S next month.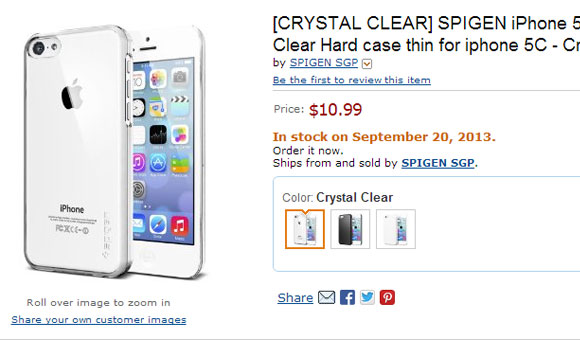 SPIGEN has also uploaded a bunch of marketing photos of their cases featuring iPhone 5C renders. Its photos align almost too perfectly with the recent leaks the device got during the past couple of weeks, so it might also be a cheap publicity stunt.
There's one difference though - according to those exact leaks, the iPhone 5C lacks the silence mode switch, but as we can see from SPIGEN's image below it's present and is placed exactly where you'd expect it to be - above the volume rocker.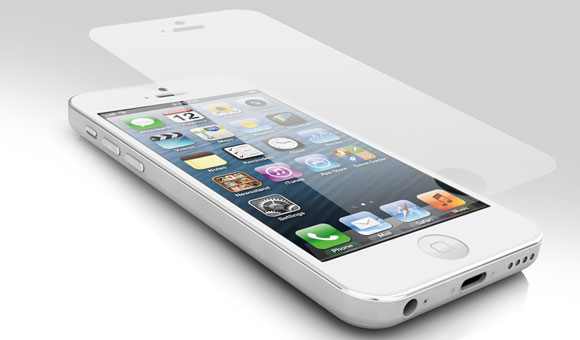 If a report by AllthingsD is to be believed, Tim Cook and his trusty VPs are going to announce both the new iPhone lineup at an event on September 10. And if SPIGEN's Amazon listing is correct we can expect the smartphone to go on sale on September 20.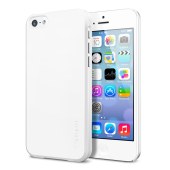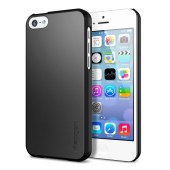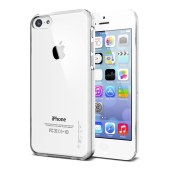 Apple iPhone 5C SPIGEN protective cases
A hat tip to Simran Hora for sending this in!
T
iPhone 5C is almost identical to iPhone 5 except it has a plastic colour back. iPhone 5S is the best version of iPhone out right now. It has a newer processor, fingerprint ID sensor, new camera lens, new colours and a new flash light.
J
What is the deferent between iPhone 5s and 5c ? please who can answer...
?
In my opinion this Iphone 5c in colours is great idea. Its like going back in time when colourful imac was out. And they may do ipad mini 2 colourful. So you get high end iphone 5s and ipad 5 while iphone 5c is colourful midrange and ipad mini 2 too....
ADVERTISEMENTS