The music platform Spotify was hit with a copyright lawsuit by Wixen Music, the music publisher of artists such as Tom Petty, Neil Young, and The Doors. According to the plaintiff, the damages are worth at least $1.6 billion along with injunctive relief.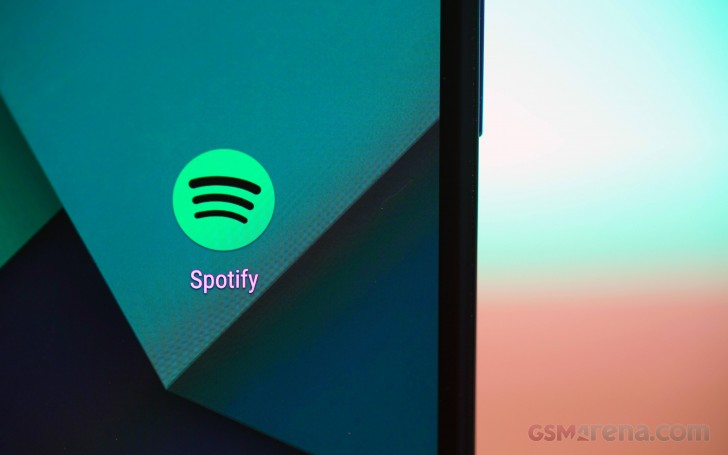 Wixen is the current license holder for tracks such as "Light My Fire" by The Doors and "Free Fallin" by Tom Petty. The company alleges that Spotify outsourced its work to a third party licensing and royalty services provider the Harri Fox Agency, which was "ill-equipped to obtain all the necessary mechanical licenses".
Later this year Spotify is planning a stock market listing, with its value currently estimated at $19 billion. The platform, available in 61 markets, offers over 30 million tracks to 140 million active users, 60 million of them being active subscribers, according to latest info.
J
1.6 Billion for two songs?? Are you kidding me?