Spotify for Windows Phone is no longer officially supported [Updated - support still available]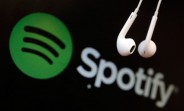 Update: The company said the initial story was based on an erroneous tweet and it has no plans of dropping the WP support. Here's the new statement:
To clarify our recent information regarding the Windows Phone experience, we will continue supporting the Windows Phone 8.1 experience moving forward and we are actually improving our support for Windows 10 in our coming update 5.2, which will be available starting today.
Music streaming company Spotify has announced that its Windows Phone app will no longer receive any official updates. Of course, you'll still be able to use the app but without any new features, improvements, or fixes - the app was last updated in February this year.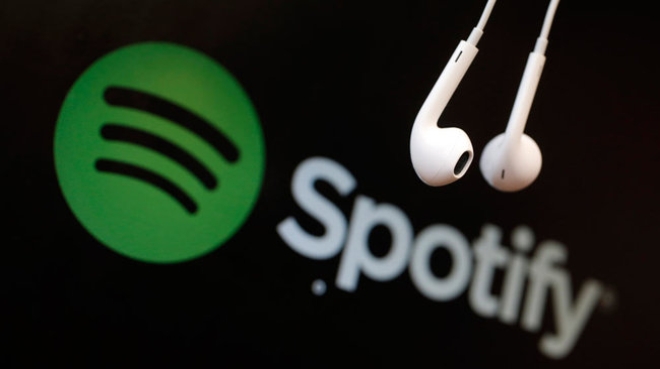 "We can confirm Windows Phone 8.x is no longer supported. You can still use our Spotify application on the associated devices but it will no longer receive any further updates and download the application. We apologize for the inconvenience," Spotify said.
When asked about Spotify for Windows 10, the company said, "Regarding Windows 10, we canít say at the moment if or when any specific release will be out, but as soon as there is something new, you will receive a notification on your device that an update is available and prompted to download it."
T
You mean he's thick ?, I might be incline to agree.
D
probably he has reading comprehension disorder... lol
T
Do some research, because you obviously did not understand what I was referring to. Please use the search terms 'Taylor Swift' and 'Spotify' and enlighten yourself.