Spotify is a music streaming service, but it's looking to get into hardware, a new job listing reveals. Specifically, the company wants to build "connected hardware" and is looking for someone to manage supply, distribution and other logistics.
"Above all, your work will impact the way the world experiences music," says the job listing. At the very least, this means a Wi-Fi enabled speaker that can stream music directly from Spotify. But those are hardly new, many wireless speakers and soundbars can do that already.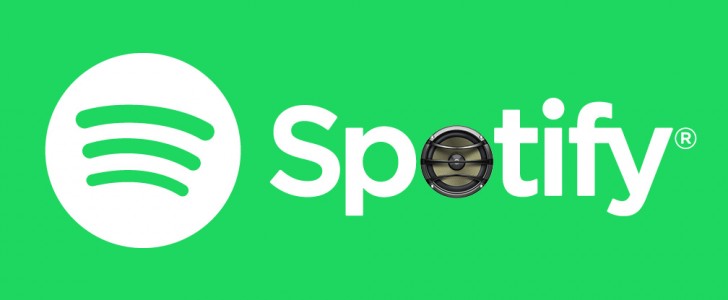 Spotify could try to compete with the established players on audio quality, but the market's favorite buzzword at the moment is "AI" - it's seen as a necessary competitive advantage.
Making a digital assistant from scratch is a monumental task (just ask Samsung), but there are other options. Both Amazon and Google have been pretty open about letting makers integrate their digital assistants.
E
But they disable other speakers from Bang Olufsen, Dynaudio, Logitech, NAD, Nocs, Onkyo, Philips, Pioneer, Teufel, https://support.spotify.com/us/listen_everywhere/on_speaker/why-cant-i-use-the-spotify-app-on-my-speaker/
A
I highly doubt they're making a new AI. It needs too much data and Spotify doesn't have that. Probably Google or Alexa
ADVERTISEMENTS