Spotify is definitely no stranger to statistical analysis, pattern recognition and meaningful recommendations. In fact, the "Discover" algorithms are what most really value in the vast platform that does a surprisingly good job of introducing users to potentially interesting artist.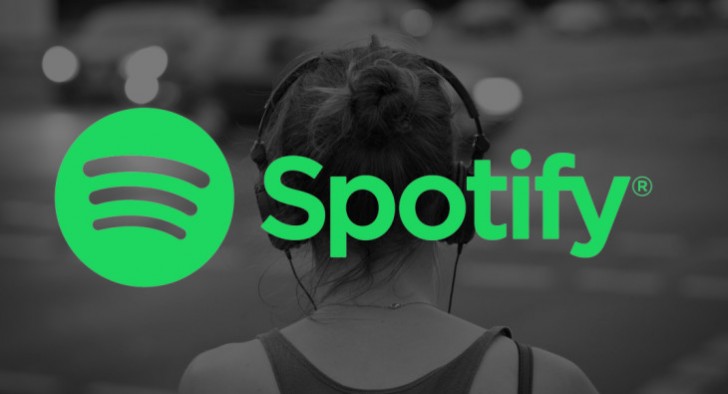 Leveraging that, Spotify is apparently experimenting with inserting personalized songs into its official playlists. A company spokesperson has confirmed that a test is being carried out on a limited number of users and on "mid-tier" playlists. Typically, these curated playlists tend to get updated by Spotify staff on a weekly basis. However, that doesn't mean that an algorithm can't potentially do a better and more personal job, targeting you by your listening history.
Still, that being said, even if the feature works out great and makes it to a wide release, we doubt it would mean the end of human-curated playlists. But it could just make them better.
a
soundcloud is only for unlicensed music so isn't really comparable to Spotify for looking for Katy Perry
I used to listen on Popusic before but since it's Trash nowadays, I prefer on EDM music. So, SoundCloud wins IMO.