Spotify's Premium for Family plan - which allows families to have six individual Spotify Premium accounts for only $14.99 - has now been launched in Canada. The company says the plan was one of the most requested features in the country.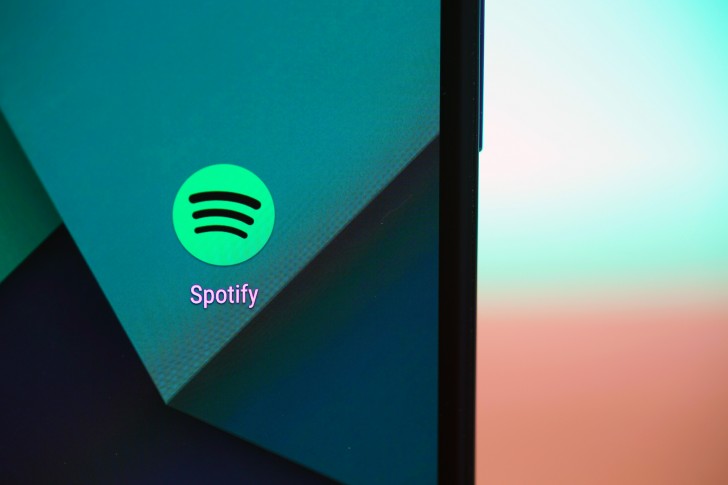 "With the Spotify Premium for Family Plan, listeners will still be able to enjoy their favorite artists and hits, but now the entire family can get in on the fun with access to over 30 million songs for just one low price payable on a single bill," Spotify said in a post on its website.
To know more about Spotify's Premium for Family plan, you can head to the Family Plan link below.
A
it's weird putting an Apple Earbuds on a Spotify blog :3
?
Finally, now how about Google Red? I hope we have access to all the same content as US customers!