Despite stiff competition, Spotify remains the top dog in the music streaming town. Just to put its success in numbers, the company announced that it now has over 100 million active users. Of course, most of these use the free tier service, complete with the occasional commercial, but still Spotify claims 30 million of its users do pay for premium.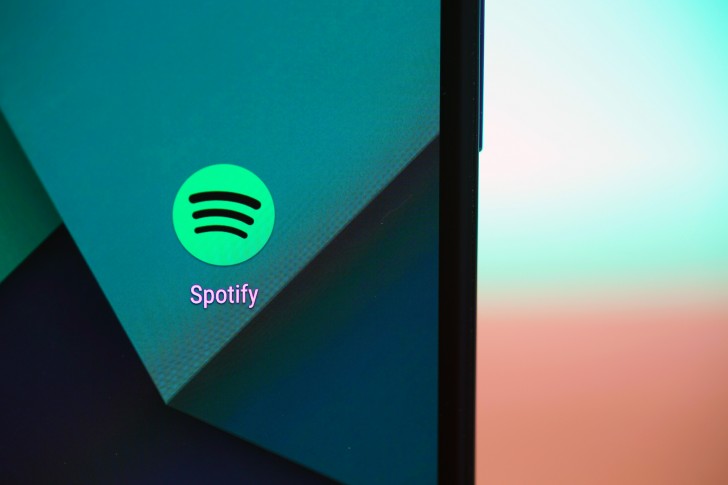 Furthermore, if current trends keep up, Spotify might just continue to enjoy its hegemony in the niche, as its closest rival - Pandora, has been stalling at about 80-million users for some time now. However, it is worth noting that if you look at things on a broader scale, there are plenty of other forces to reckon with on the music streaming scene.
As far as pure user number is concerned, Amazon Music has 46 million subscribers, all of them paid in a way, since the online giant is giving the service as a bonus to Prime subscribers. Then there are also Google Music and Apple music, both of which have been growing in popularity, the later rather rapidly with 15 million paid subscribers just a year after its launch.
A
I love Spotify but since there are many alternative music streaming app out there plus more cheaper than this, I choose Joox now. Joox always make promotions.
B
You can set it for offline, just download any song that you want to listen and set it for offline.
S
I had spotify installed on my phone before until I uninstalled it since it was really a battery hungry app unlike my phones native music app and the google's music app. Had it in their family premium tho. Well, I had installed it on my pc. I am lovin...
ADVERTISEMENTS