Streaming platform Spotify updated its About page at the end of July, updating the subscribers count. After it reached 50 million in March, now it reads 60 million as of the end of H1 2017. The total number of active users stays at the solid count of 140 million.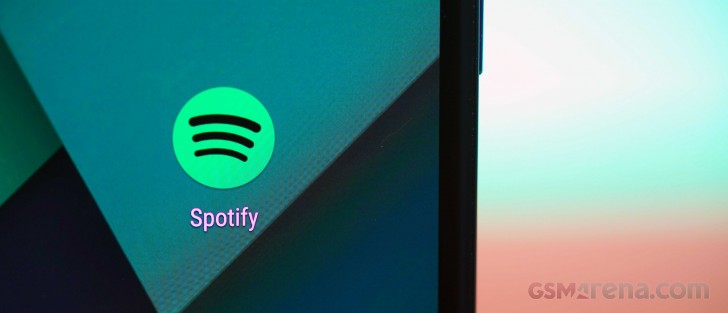 Spotify is currently available in 60 markets. Its library contains more than 30 million songs and the company boasts it paid $5 billion to rights holders as of September 2016.
Most users use Spotify for the ad-free pleasure of listening to music on all kinds of devices. They also can create their playlists. The total number of playlists on Spotify is currently over 2 billion.
This is certainly good news for the Swedish company that is heading to an IPO at the NYSE at the end of 2017.
S
yup ! I do agree with this, you can play music in OFFLINE mode, so you don't need connection to play your playlist, the best !!!! : )
R
5 Sec ad will not irritate me.
P
Dude , because with Spotify Premium you can play your music offline and in order to use Youtube you must has WiFi because using Mobile data if you don't have an unlimited data plan or a least a higher GB mount you have nothing. That's why having spot...