Back in February 2021 Spotify announced a lossless tier for its streaming service that was dubbed "Spotify HiFi", however, this new tier is yet to actually launch. Since then rivals such as Apple Music have introduced their own lossless catalogs, which apparently caused Spotify to push back the launch of HiFi (which is internally known as "Supremium").
Now Bloomberg reports that HiFi might finally be ready to launch, but warns that the subscription price will be higher. How much higher is unclear. A few months ago there was a survey that suggested a price tag of $20, double the current $10 Premium plan.
Those are US prices, though Spotify might trial HiFi in other markets first before bringing it to the States (similar to how Netflix tested its password sharing ban in other markets to gauge customer reaction).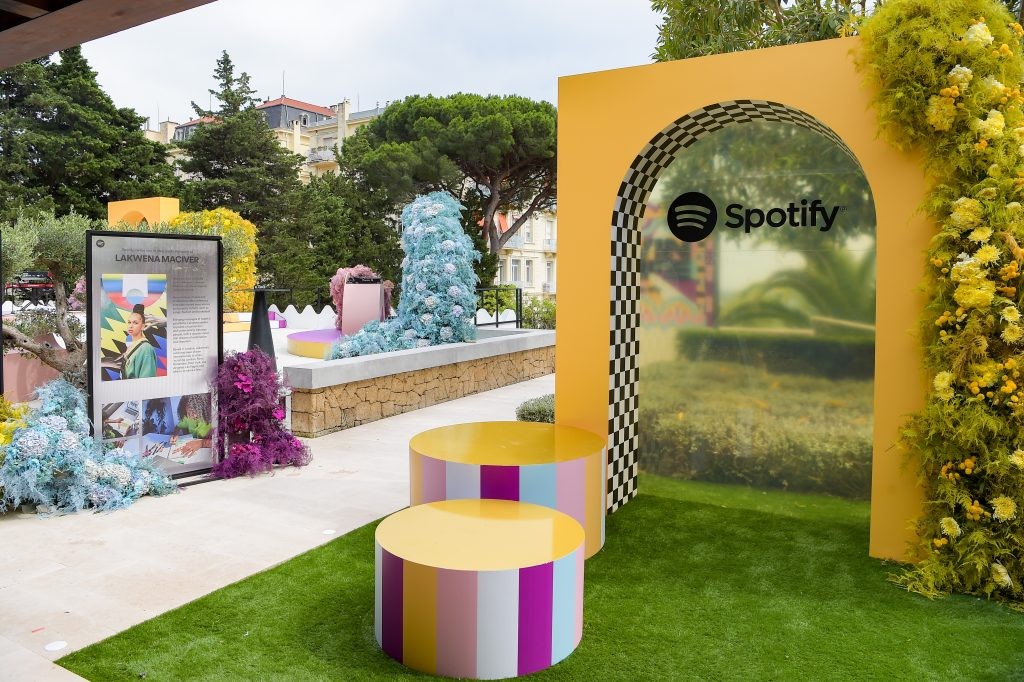 Over the last few years Spotify has moved into the podcast space with some success (and some failures too). You've probably heard of The Joe Rogan Experience and may have seen the reports that Spotify has parted ways with Harry and Meghan. But did you know that Spotify also sells audiobooks?
Currently, those are sold one by one, in contrast to the "everything included" approach to music streaming. This could change soon as the Premium tier could get access to audiobooks (and not the new Supremium plan, surprisingly, that might have helped justify the price hike).
Users will be limited to how much they could listen, but right now it's not clear if that means a limit on the number of hours listened per month or the number of different titles each month. The expanded access to audiobooks will likely get a trial run in other markets first before arriving in the important US market (which is expected to happen in October).
For comparison, Apple Music's $11/month plan ($6/mo for students) includes access to the lossless catalog. Amazon also recently set the price of Music Unlimited to $11 (or $9 if you have Prime).
?
That's strange. But ok. You won.
?
Unless your earphone or speaker system can reproduce the quality of lossless audio, it's of no use. And afaik bluetooth devices are too much behind in this.
P
https://en.m.wikipedia.org/wiki/Television_licence
ADVERTISEMENT